What Is the Strawberry Moon? Meaning of June 2021's Full Moon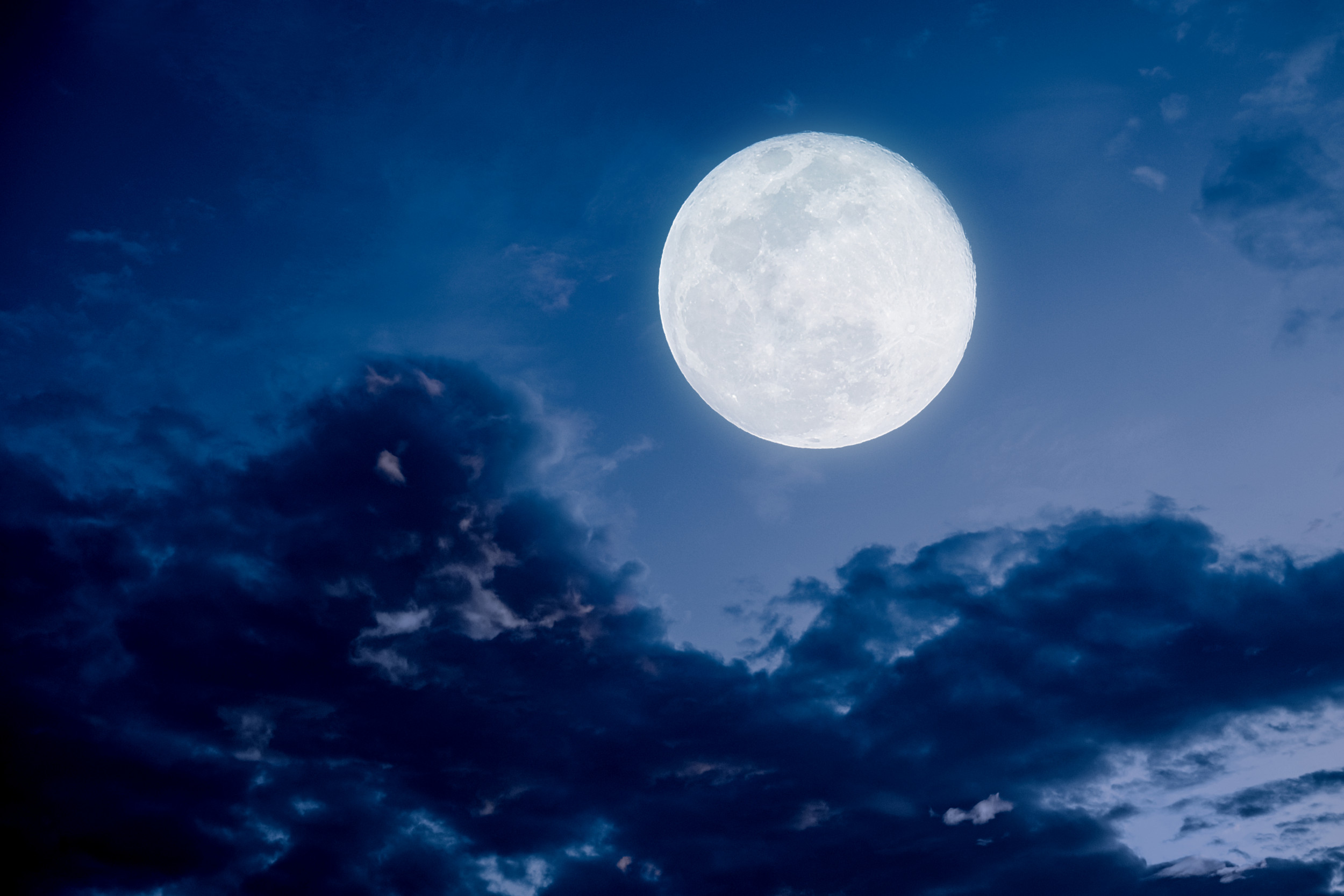 Next week skywatchers will be able to see June's full moon, also called the strawberry moon, on Thursday, June 24.
The name "strawberry moon" is thought to have been first used by the Algonquin tribes of North America, according to NASA.
The space agency's Gordon Johnston, who writes monthly articles on lunar activity and other skywatching opportunities, wrote of the strawberry moon in 2020: "The Maine Farmer's Almanac first published 'Indian' names for the full moons in the 1930s.
"According to this Almanac, as the full moon in June and the last full moon of spring, the Algonquin tribes called this the strawberry moon. The name comes from the relatively short season for harvesting strawberries in the northeastern United States."