Police Officer Investigated For Making Racist Comments on Facebook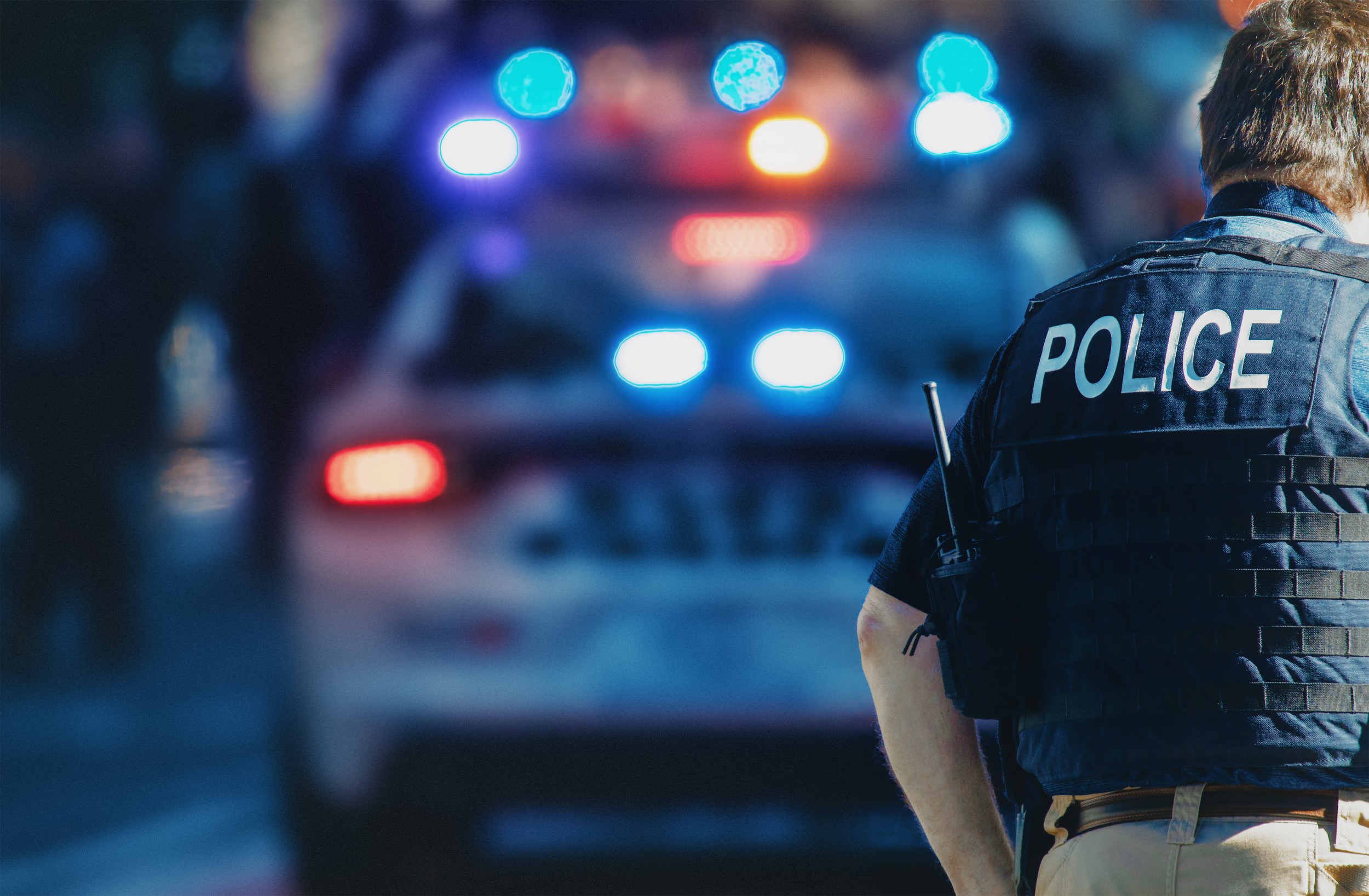 A Michigan police officer is under investigation after allegedly making racist comments on Facebook.
The officer, who has not been named, reportedly make the remarks in the comments section of a local news site's post on the social media platform, WDIV reported.
According to the station, his post claimed Black people are the most racist in the world and Black-on-Black crime is out of control. It also claimed that Black men do not support their children.
The officer reportedly ended the post by writing that he was glad he was not born Black because he would then take his own life.
Tamia Brooks reportedly got into a heated exchange with the officer and was so appalled by his comments that she looked him up online and discovered that he works for the Warren Police Department.