ERCOT Investigating Power Plant Breakdowns as Texas Faces Blackouts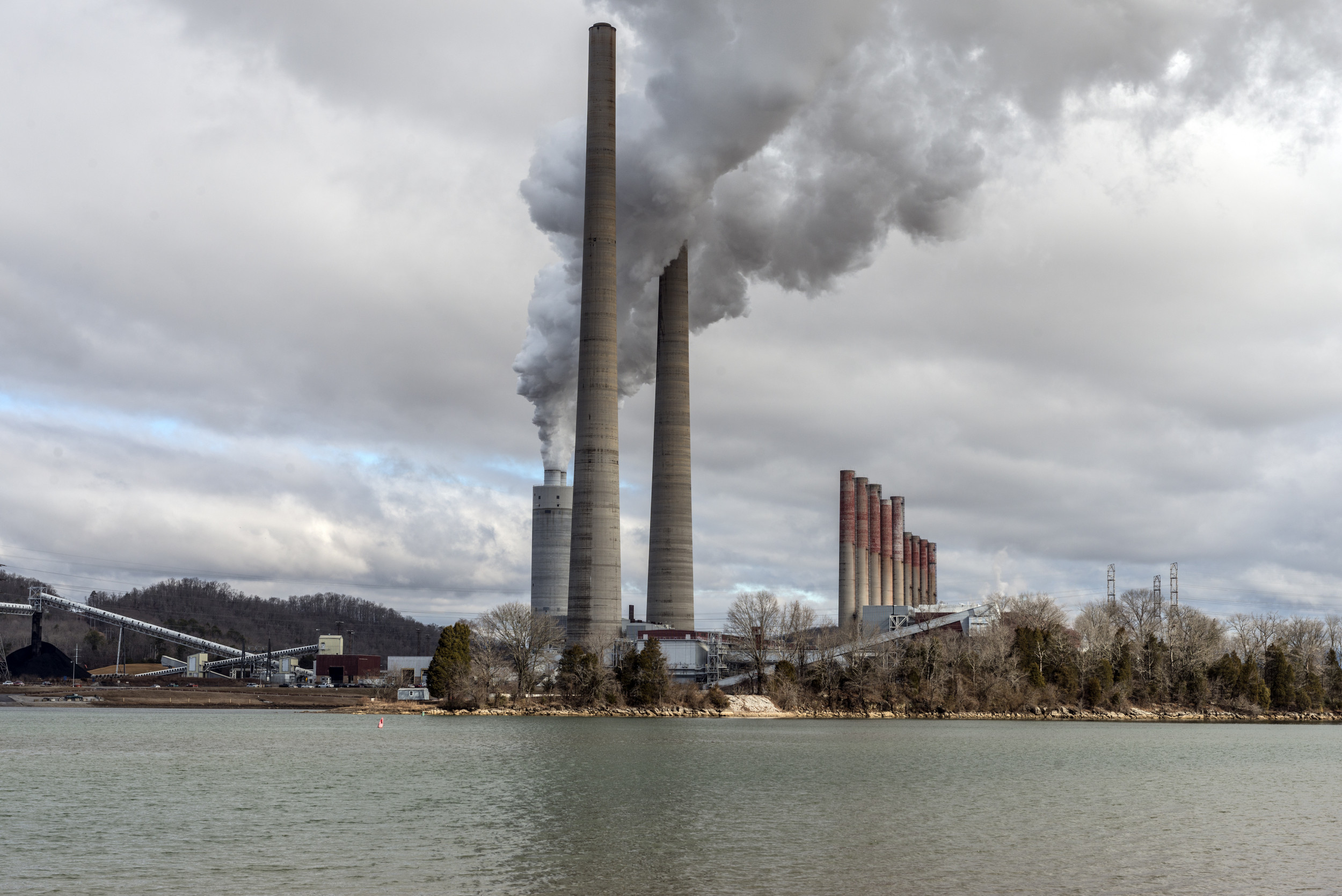 The Electric Reliability Council of Texas (ERCOT) has vowed to investigate why a large number of power plants have unexpectedly shut down, seemingly unprepared for the summer heat.
The company, which controls about 90 percent of the state's power, urged residents to reduce their electric use throughout the week, saying demand was reaching supply levels.
The conservation alert comes only four months after the state plunged into a freezing blackout that left millions without power in winter storms that killed at least 150 people.
In a press release, officials said the problem was the result of "a significant number of forced generation outages combined with potential record electric use for the month of June."