Controversial Jerusalem march set to go ahead as first test for new Israeli government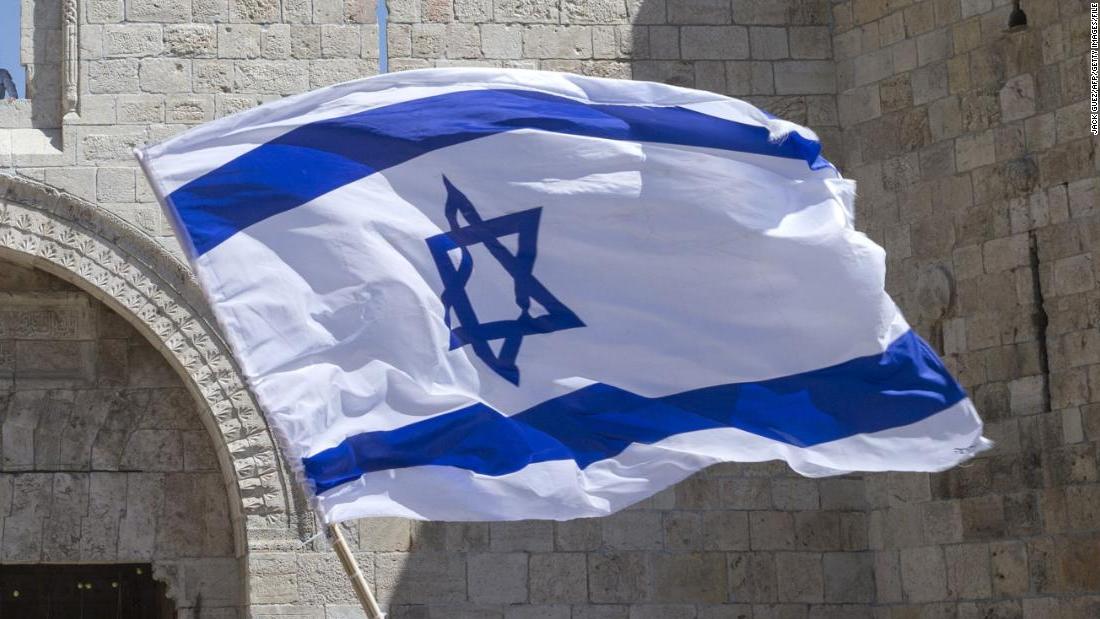 Jerusalem (CNN)A controversial right-wing Flag March through east Jerusalem is set for Tuesday after Israel's new government green-lighted it on Monday.
Naftali Bennett was sworn in as Israel's new prime minister on Sunday and this march will be the first real test for his government.
The Minister of Internal Security, Omer Bar-Lev, completed a situation assessment with the participation of the Commissioner, the IDF, the Shin Bet and the National Security Council, according to a statement issued by his office on Monday.
The minister was presented with the operational plans for the flag parade in Jerusalem on Tuesday, the statement added.
"I was under the impression that the police are well prepared and that a great effort has been made to maintain the delicate fabric of life and public safety." Minister Bar-Lev said in the statement.