Michael Costello Says Chrissy Teigen Left Him 'Suicidal'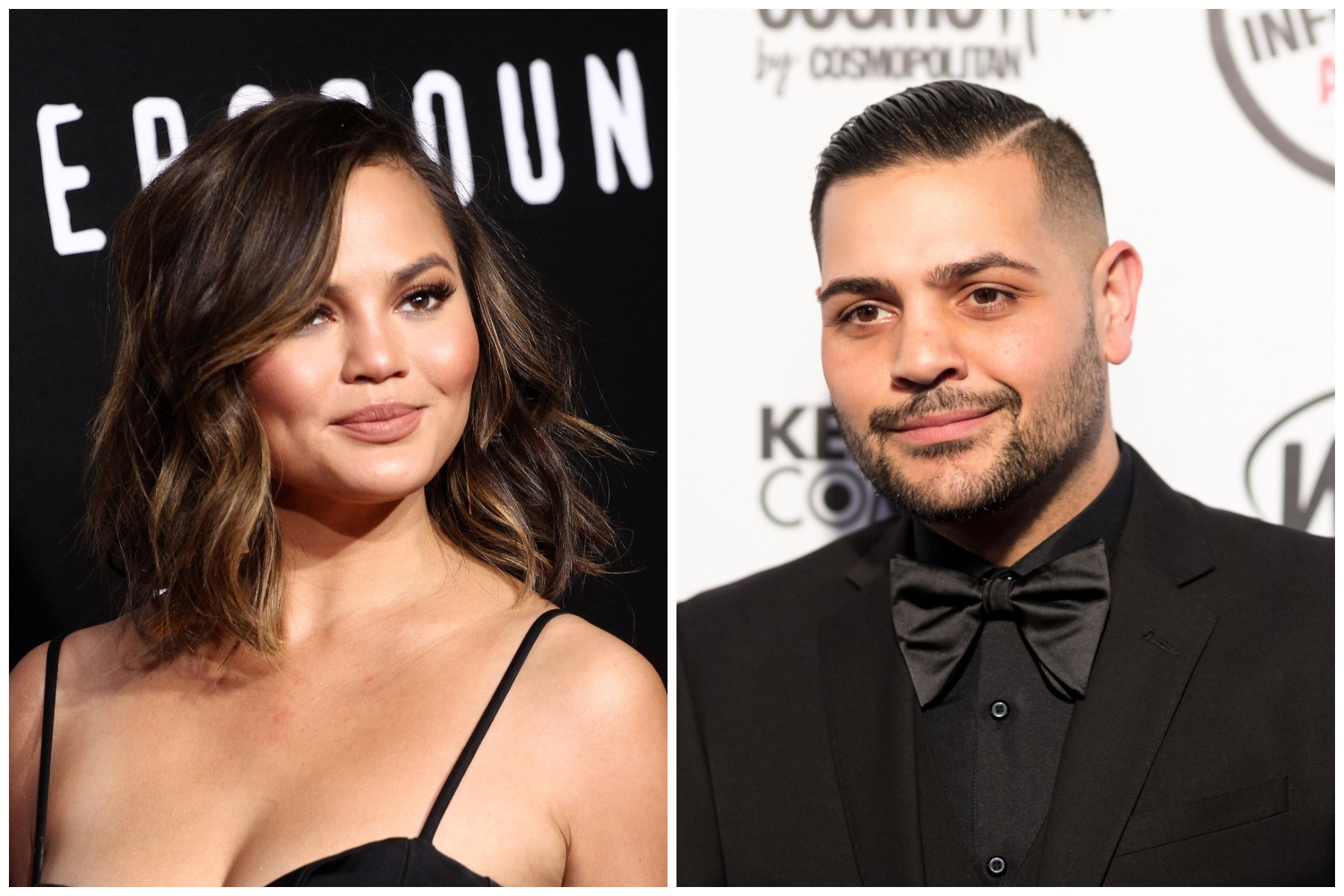 Fashion designer Michael Costello has opened up about feeling suicidal after allegedly being bullied by Chrissy Teigen.
The model and television personality returned to social media on Monday night with a lengthy apology for her past cyberbullying, telling her millions of followers: "I was a troll, full stop, and I am so sorry."
The former Lip Sync Battle host made headlines earlier this year after old DMs of her telling then 15-year-old Courtney Stodden to kill themselves emerged.
Teigen apologized, taking a break from social media, before returning last night with a lengthy blog post on Medium in which she said the past few weeks have been "humbling."
"Confronted with some of the things that I said, I cringe to my core," Teigen wrote.