Ivory Hecker to Expose Fox 'Corruption and Censorship' to Project Veritas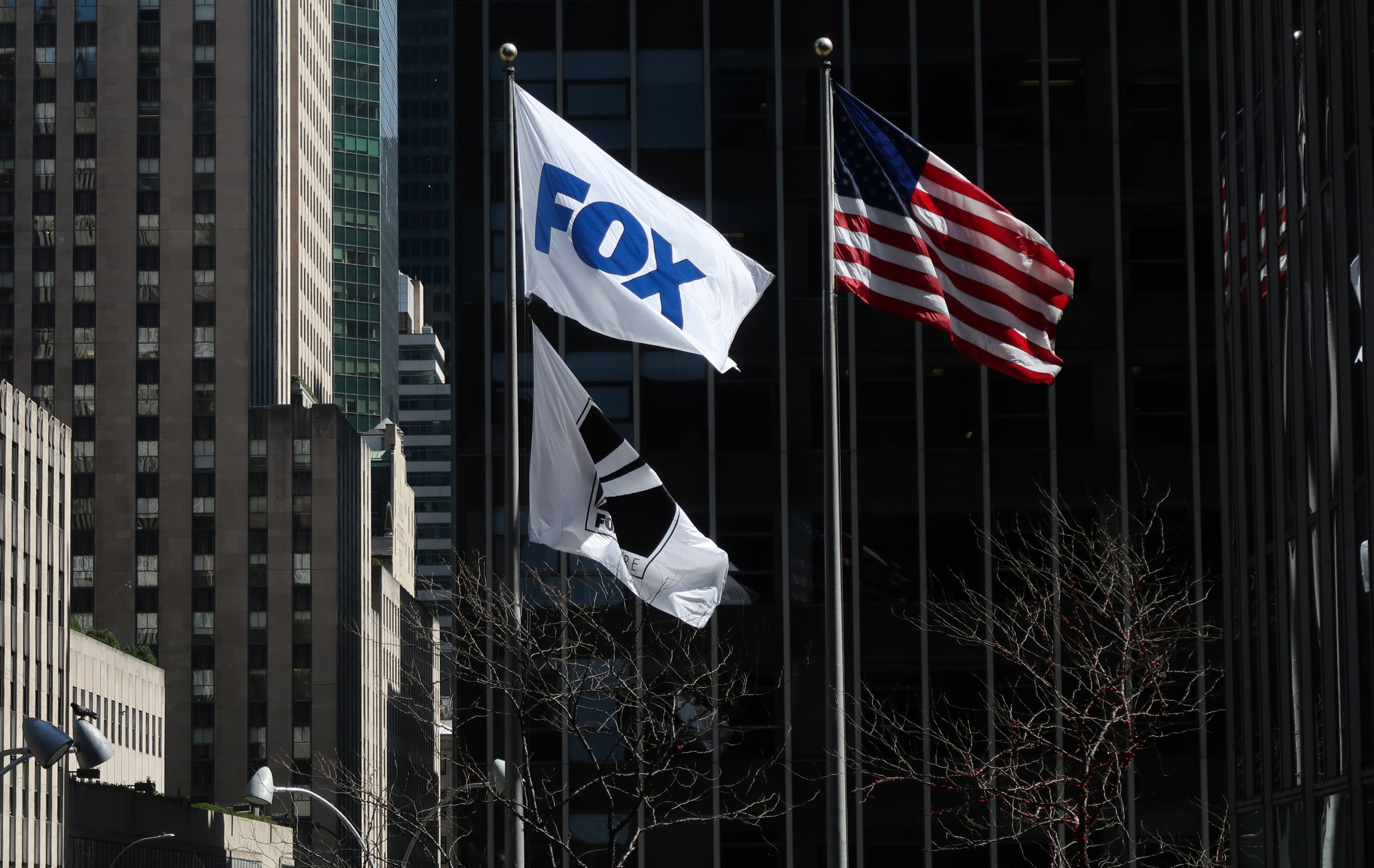 Local Fox News reporter Ivory Hecker will appear in an interview with right-wing activist group Project Veritas on Tuesday night, just a day after claiming live on air that her network has been "muzzling" her.
Hecker, a reporter for Fox 26 Houston in Texas, created shock waves on Monday night when she said during a live segment that was supposed to be about a heatwave that she would be sharing secret recordings of the network, as she claimed: "I want to let you, the viewers, know that Fox Corp has been muzzling me to keep certain information from you, the viewers."
She went on to say that "from what I'm gathering I am not the only reporter being subjected to this. I am going to be releasing some recordings about what goes on behind the scenes at Fox because it applies to you, the viewers.