Simone Biles' Documentary—How to View on Facebook Watch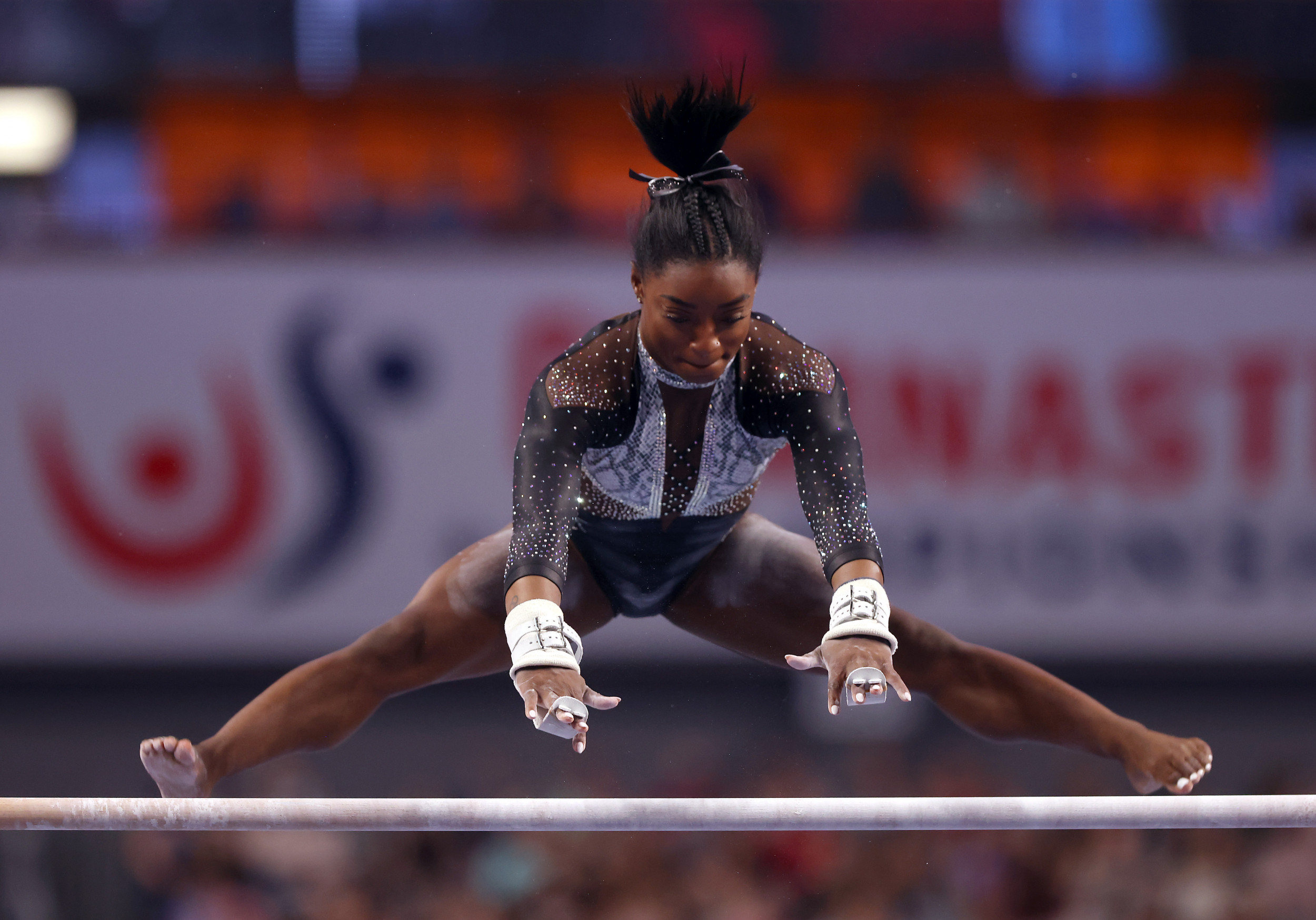 Simone Biles is the subject of a new seven-part documentary which premieres on Facebook Watch on Tuesday, June 15.
The most decorated gymnast in history, the 24-year-old has won four Olympic gold medals and 19 world titles over the course of stellar career and will be one of the stars of the 2020 Tokyo Olympics, which begin next month following a 12-month delay because of the coronavirus pandemic.
Produced by Religion of Sports and directed by Gotham Chopra, the documentary is part of Facebook's Versus series which delves into the personality of some of the world's most famous athletes. Seven-time Super Bowl champion Tom Brady and three-time NBA champion Stephen Curry have previously featured in the series.