'Guilt Trip' Restaurant Flyer Sparks Online Debate Over U.S. Tipping System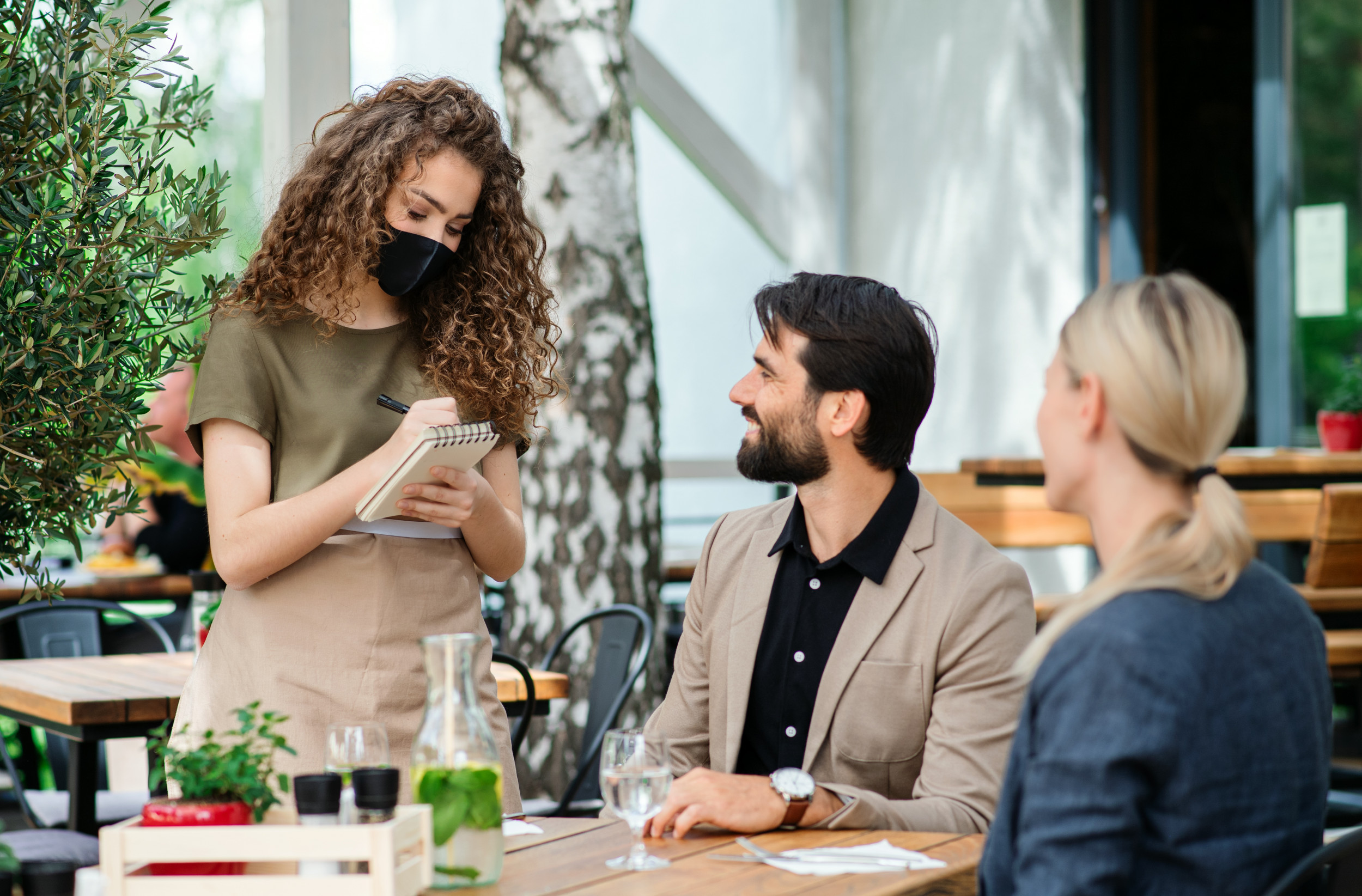 A flyer hanging in a restaurant requesting that customers tip has sparked conversation, after a customer shared it, and their subsequent Facebook argument, to Reddit.
In the Subreddit, "Murdered by words," user Mialunalight shared the flyer, which read: "Servers make state minimum wage. Which is only $5.65 an hour, most of which is taken away in taxes! They rely on your tips to make a living! When you don't leave a tip, they would have served you for the duration of your meal for nothing! Take care of those who take care of you!"
The customer, however, reasoned that the flyer was "condescending," as the restaurant chose to pay only $5.65 an hour, and questioned what the markup on the food was being put towards, if not their staff's wages.