Ted Cruz Memes, Jokes Surge After Texas ERCOT Conservation Alert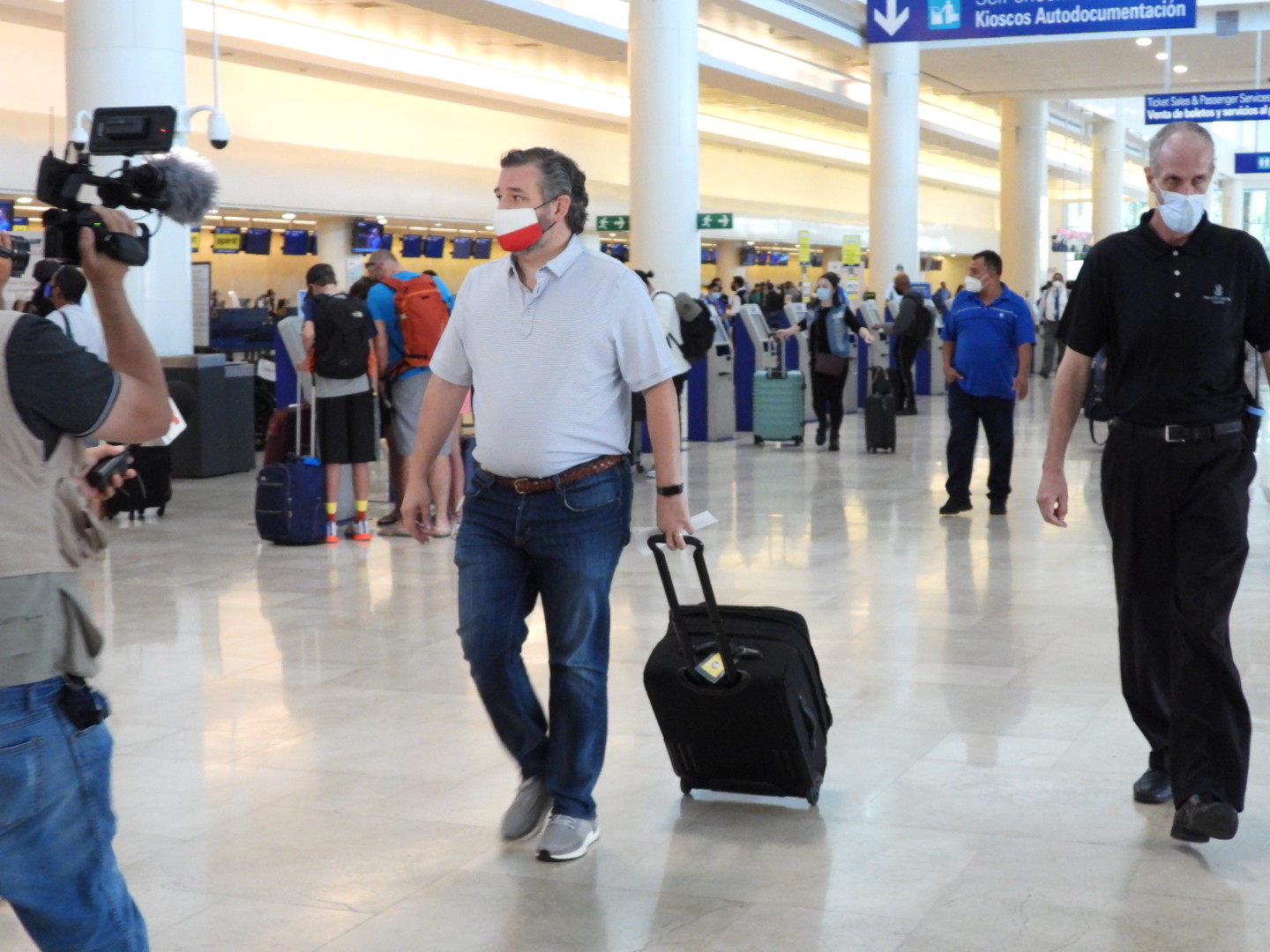 On Monday, the Electric Reliability Council of Texas (ERCOT) issued a Conservation Alert and asked Texans to reduce their electricity use, prompting jokes and memes about Republican Senator Ted Cruz fleeing the state.
In February, Texas experienced power outages during a winter storm, leaving millions of Texans without power or heat in freezing temperatures. Millions were also without clean water as more than 300 water plants were without power and unable to treat the water supply.
Amid the crisis in Texas, Cruz flew to Cancun, Mexico, sparking a backlash. In a statement released the day after the controversy began, Cruz said: "With school canceled for the rest of the week, our girls asked to take a trip with friends. Wanting to be a good dad, I flew down with them last night and am flying back this afternoon."