Opinion: Finally, the US gets a strategy on fighting domestic terrorism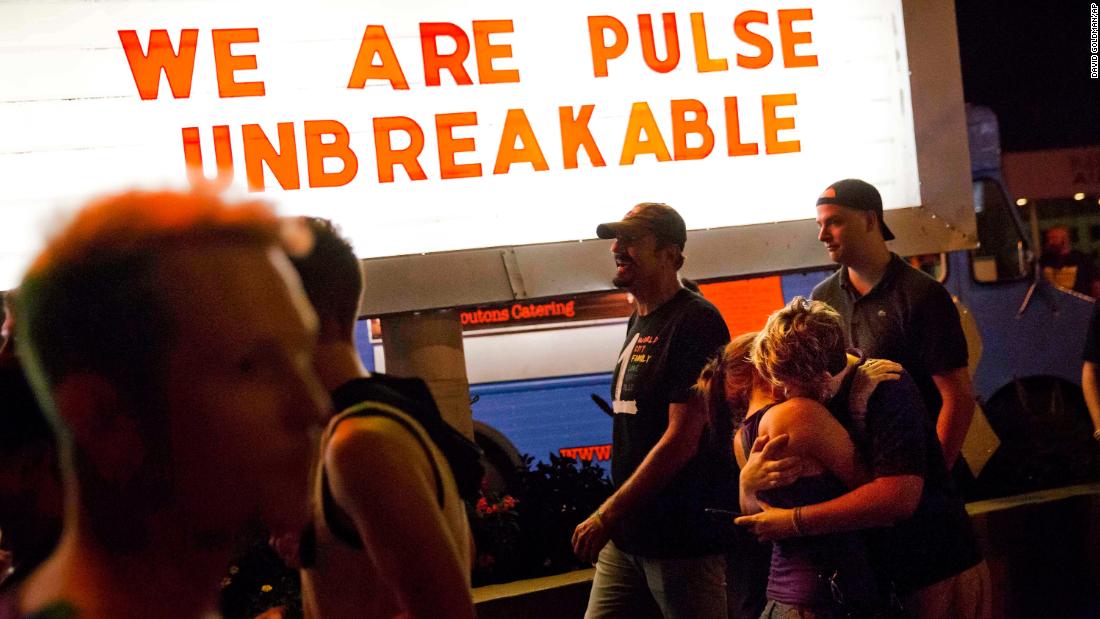 Peter Bergen is CNN's national security analyst, a vice president at New America and a professor of practice at Arizona State University. He is author of the forthcoming book "The Rise and Fall of Osama bin Laden." The views expressed here are his own. Read more opinion at CNN.
(CNN)For the first time the United States has a government-wide strategy to counter domestic terrorism. The policy, which the Biden administration rolled out on Tuesday, is long overdue.
After all, the most lethal terrorist attack in the United States before 9/11 was the bombing of the Oklahoma City Federal Building a quarter of a century ago, in which 168 people were killed by right-wing terrorists.
In recent years, right-wing extremists have carried out a number of lethal attacks, such as the assault in El Paso, Texas in 2019 that killed 22 people, the attack at a Pittsburgh synagogue a year earlier that killed 11 people and the attack at a Black church in Charleston, South Carolina in 2015 that killed nine congregants.