An Olympic runner was banned after testing positive for a steroid. She's blaming a burrito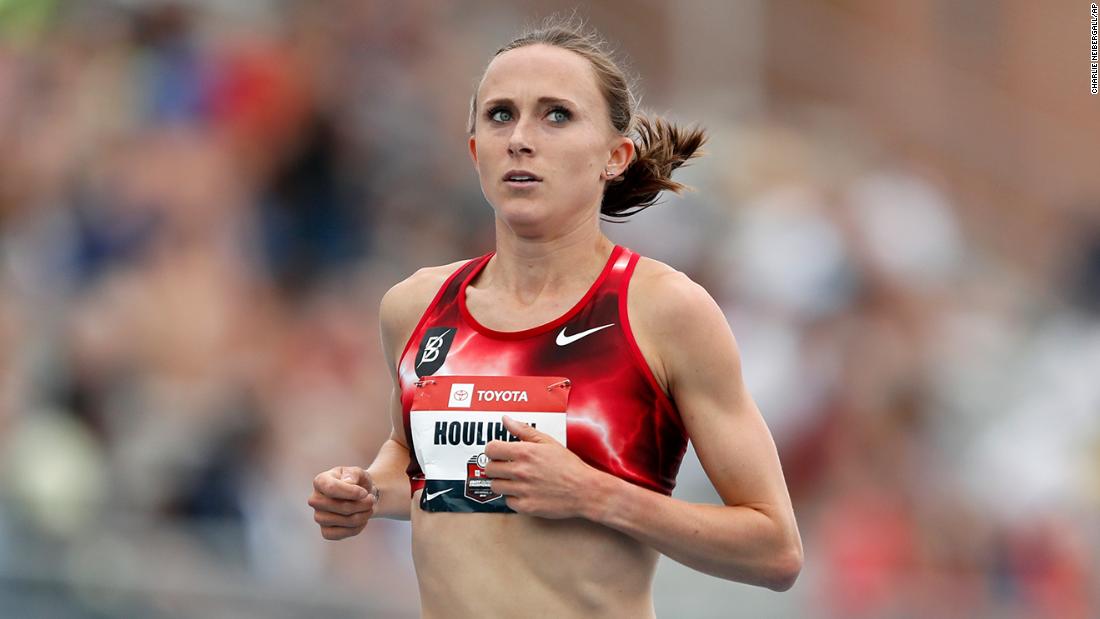 (CNN)Olympic runner Shelby Houlihan said she has been banned from the sport for four years following a positive test for anabolic steroids that she attributes to eating a pork burrito.
Houlihan said she was devastated to learn of the suspension from the Athletics Integrity Unit (AIU), an independent body that combats doping, after she tested positive for nandrolone.
Houlihan said in a post on Instagram Monday that a burrito she ate before the test contained pig organ meat, or offal, which she said can lead to a positive test for nandrolone. A study funded by the World Anti-Doping Agency (WADA) found trace amounts of nandrolone can be found in that kind of meat and warned about the possibility of a false positive.