Dog Films Her Own TikTok Video and the Internet Is Obsessed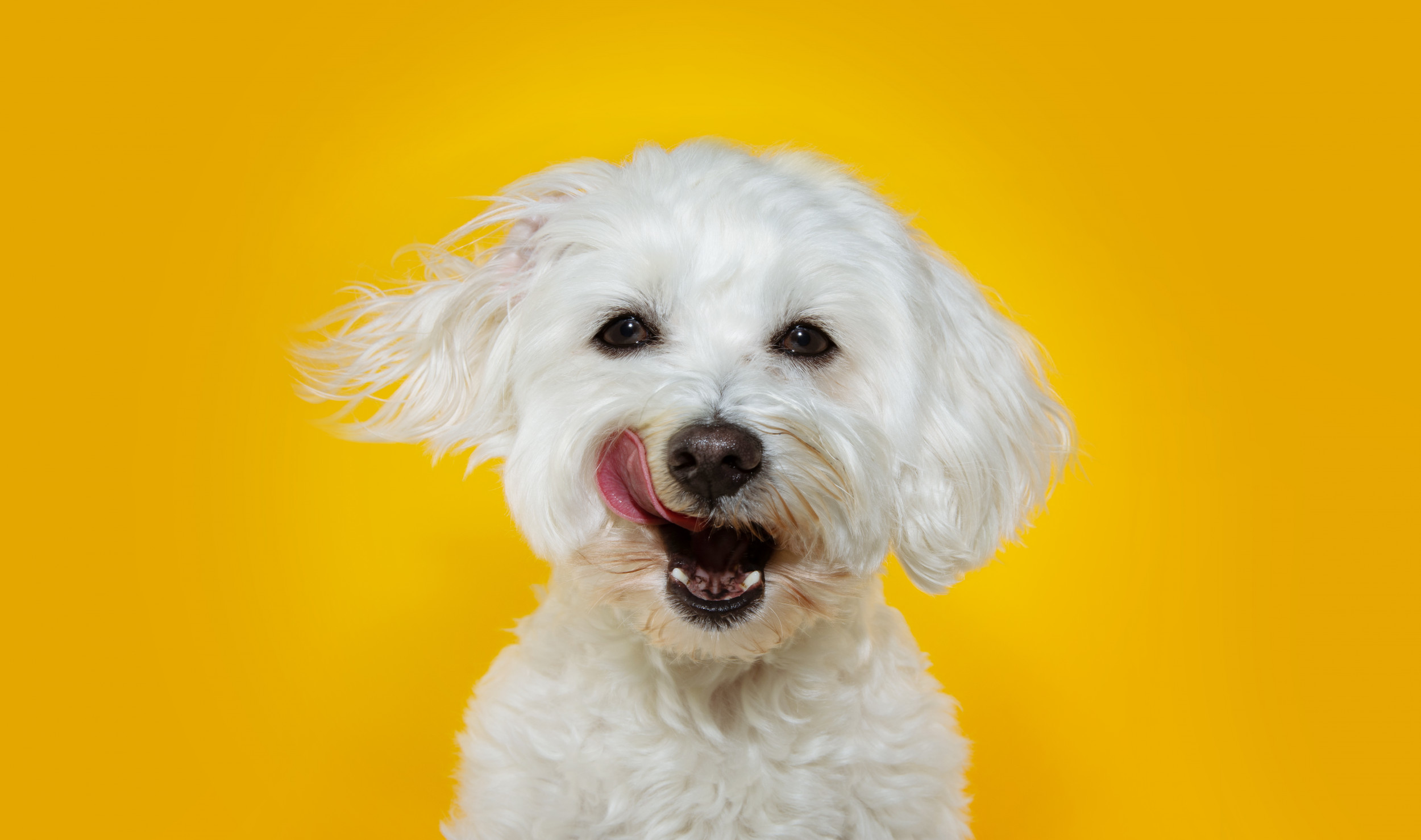 TikTok is popular with millions of people the world over—they use the app to create and share videos of their lives.
However, what you may not have known is that dogs are also getting in on the act by creating their own content... well, sort of.
A video has gone viral which appears to show a dog shooting her own TikTok video, and many online are obsessed.
In the clip, posted by my_aussie_gal on June 14, an Australian Shepherd can be seen in front of a tripod that has a smartphone attached.
The animal, whose name is Secret, then steps forward and presses the phone with her nose to supposedly begin filming.
Next, the perspective shifts to that of the tripod camera, and Secret takes a few steps back before hopping forward on alternate front legs.