Oklahoma Pilot Rides Landspout Tornado Rising 200 Feet a Minute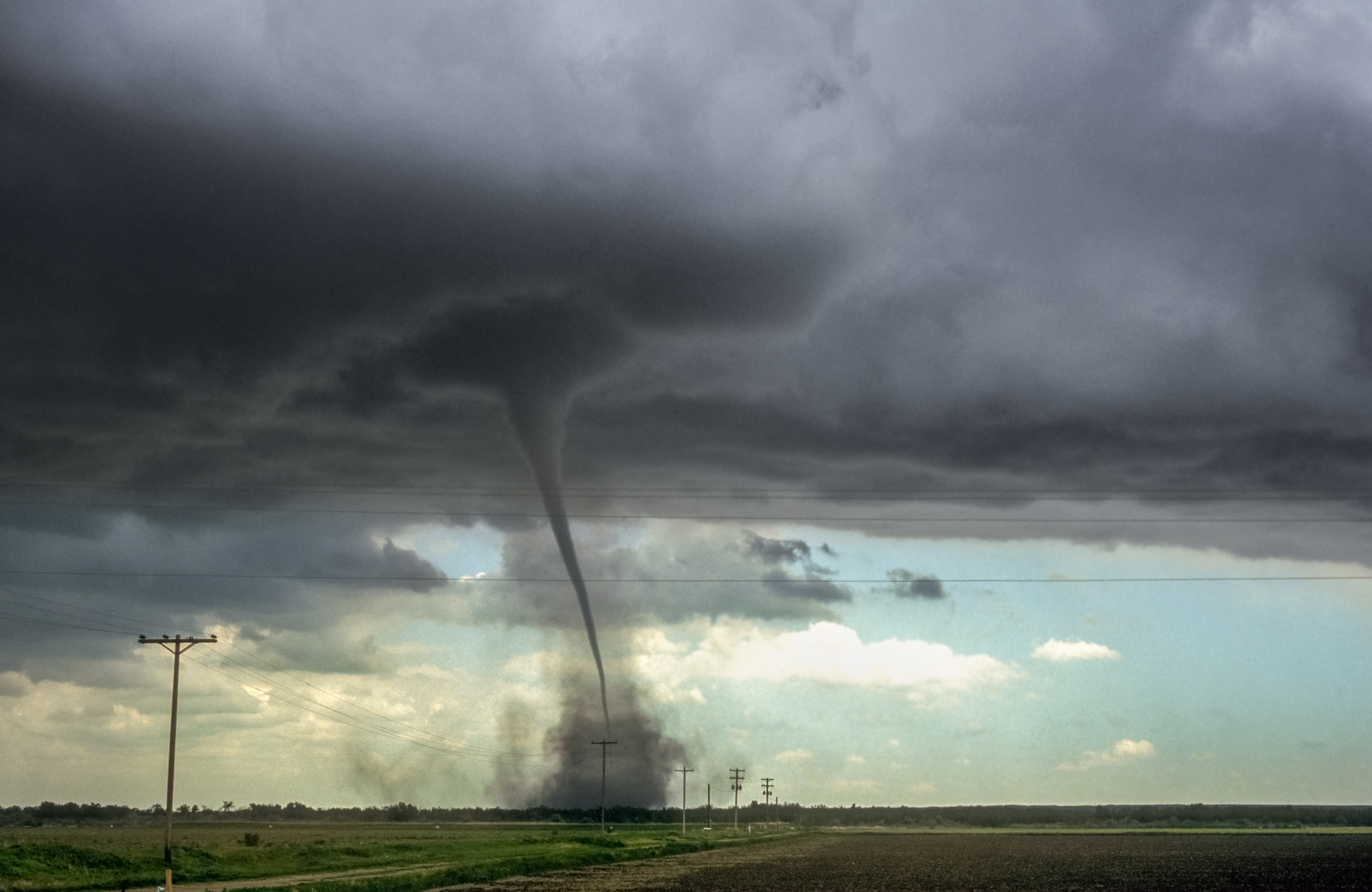 A glider pilot got the ride of his life after hitching a lift on a landspout tornado, which propelled him into the sky at a rate of 200 feet a minute.
David T Evans, from Oklahoma, was flying from Minco to Tuttle in his Sun Dancer motor glider.
Evans took his plane to the skies on Sunday, and captured an incredible sight on camera as he flew around a small tornado that formed in front of his eyes.
Evans' wife, J. Evans, shared images and videos of the weather phenomenon to Twitter on Sunday, where they've proved a hit with weather enthusiasts and amateurs alike.
She wrote: "My husband, David, found this while out flying today between Minco and Tuttle!! He's flying a SunDancer motor glider."
Footage shows Evans' plane flying around the vortex, as he used the warm upward-moving air to propel his plane to soaring heights.