Schumer Apologizes for 'Hurtful' Use of 'Retarded' for Disabled Children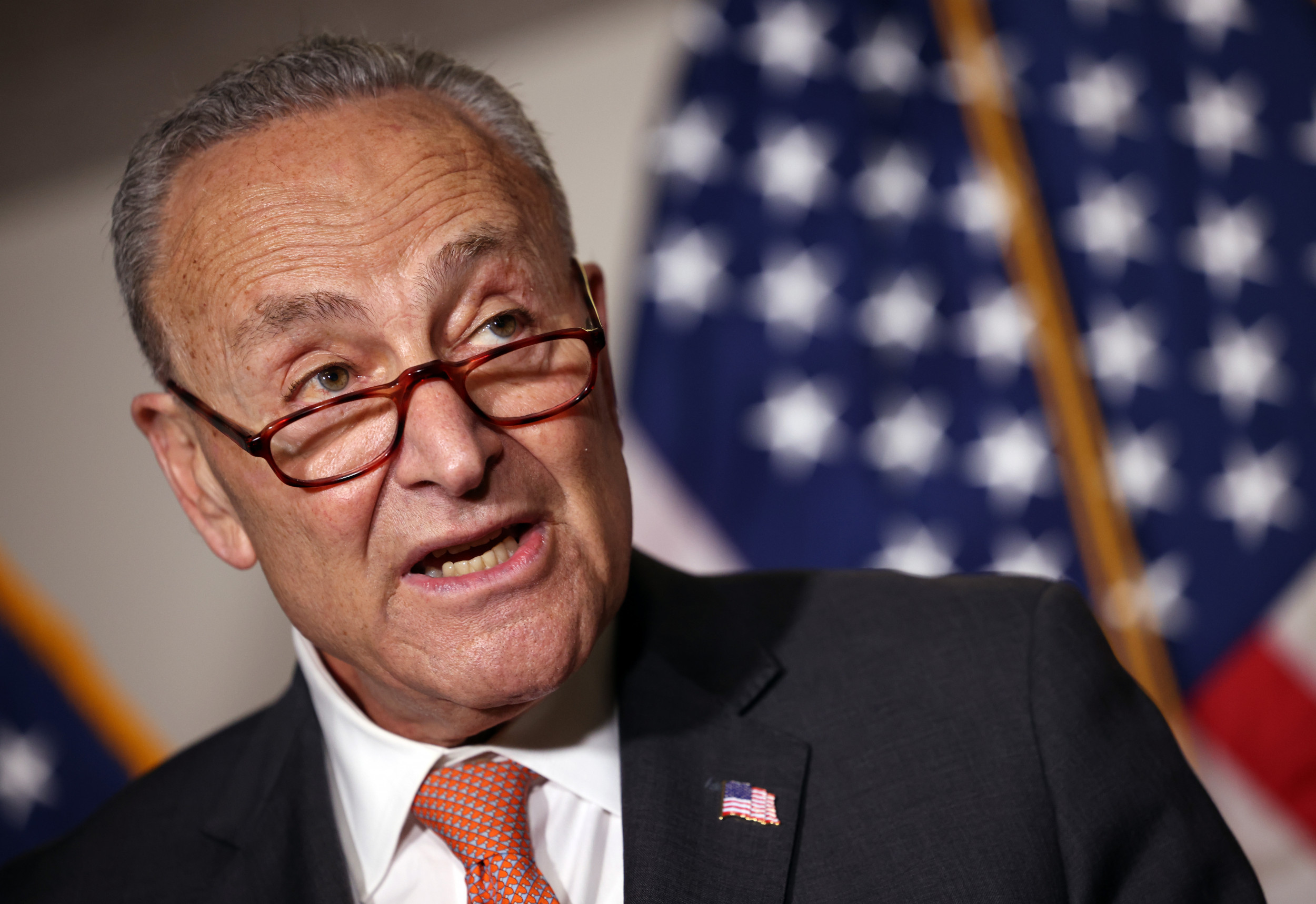 Senate Majority Leader Chuck Schumer (D-NY) has apologized for using the term "retarded" when referring to disabled children during an interview with a podcast on Sunday,
Schumer spoke to the One NYCHA podcast about housing initiatives designed to serve vulnerable people and historic resistance from local communities to such projects.
At one point in the discussion, Schumer referred to "retarded children." "Retarded" is now considered an outdated and offensive term and has been largely eliminated from federal statues.
Schumer was discussing his time in the New York state legislature between 1975 and 1980, when the term was more commonly used.
"When I first was an assemblyman, they wanted to build a congregate living place for retarded children — the whole neighborhood was against it," Schumer said.