15 Artists Going on Tour Again This Summer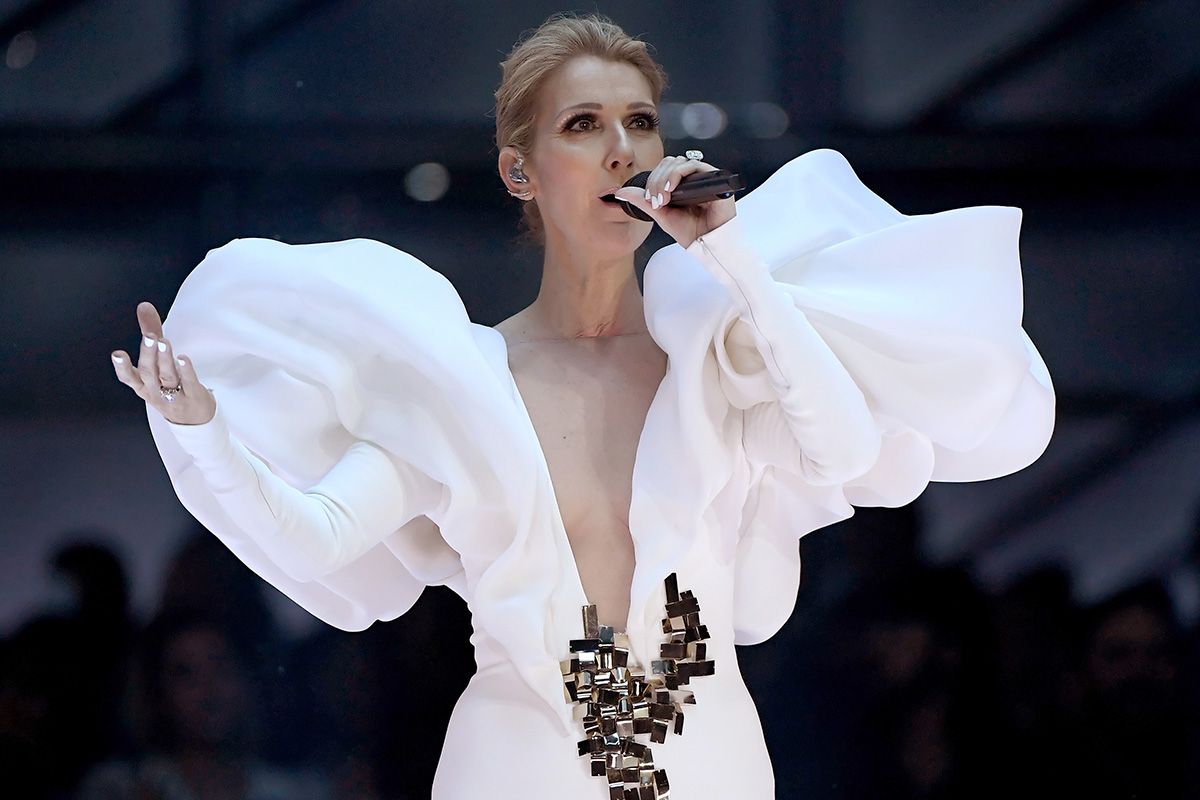 With the vaccination program well underway, there are signs of normality as concerts and festivals begin to take place in the U.S. once again. After more than a year of cancelled gigs and scrapped tours, artists and bands are finally beginning to put on live shows again.
From pop to punk, there's something for everyone this summer. Here are 15 artists set to tour over the next few months.
Canadian crooner Michael Buble will begin his An Evening With Michael Bublé North American Tour on August 13 2021 in Jacksonville, Florida, at the Vystar Veterans Memorial Arena. The tour will continue until October 9, 2021, in Mexico City, going through South Carolina, North Carolina, New Jersey and New York.