TikTok Plastic Wrap Plate 'Hack' Gets Backlash Over Environmental Impact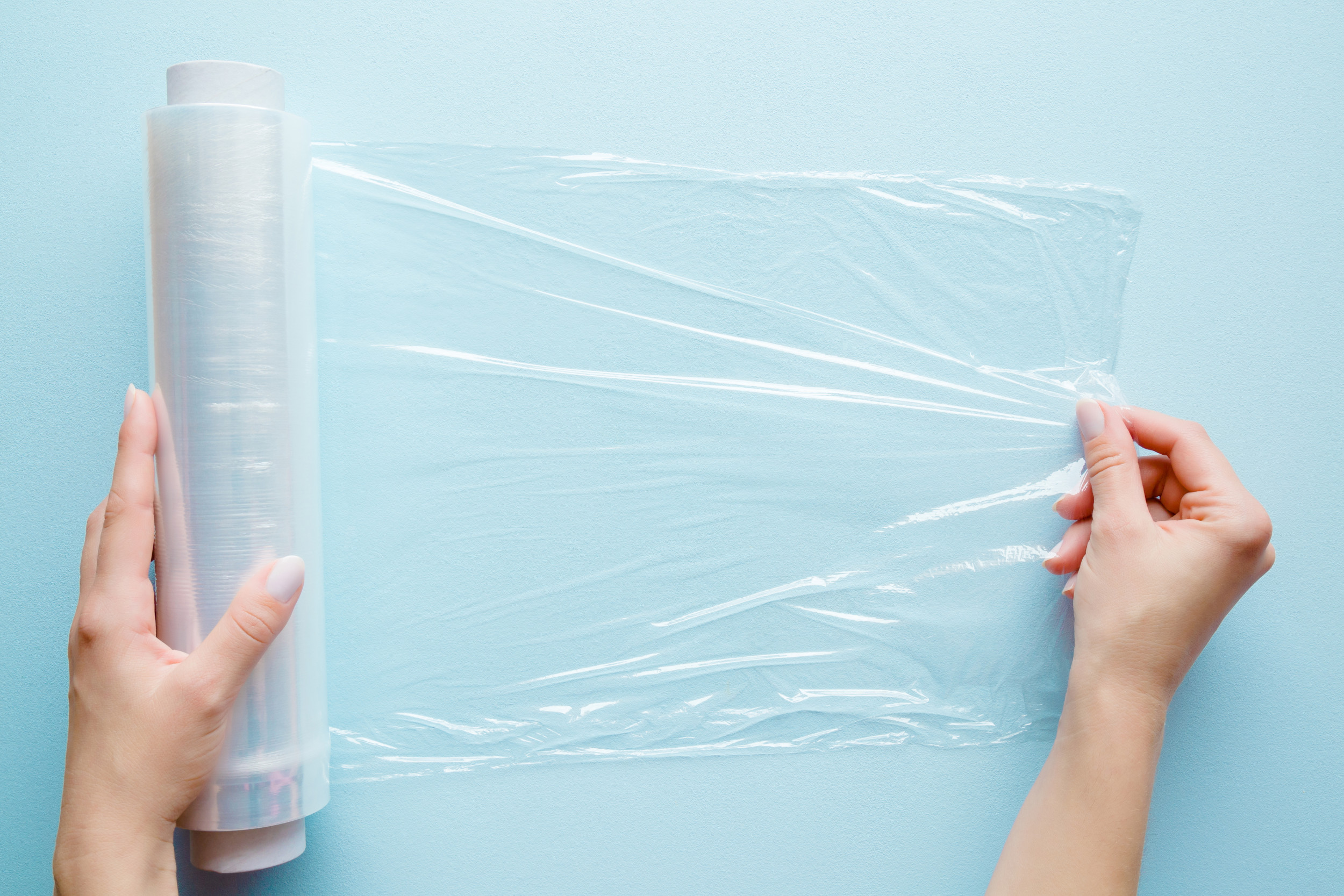 TikTok's list of hacks is ever-growing. Mnd most prove extremely useful to users, whether it be January's wrap-folding hack or 2020's laundry stripping hack.
However, a "hack" to avoid washing dishes has come under fire by viewers for its potential effect on the environment.
Damion Francis, @dam.i.o.n, shared exactly how he handles washing up dishes—he doesn't. To the tune of "Baby Work It," Francis advised viewers to use plastic wrap as a layer between the food and plate.
In the clip, which was uploaded on June 12 and can be seen here, Francis wraps his plates in plastic wrap before placing his food and sauce on top of it, creating as much mess as possible.
"Hate washing up?" reads the on-screen text. "Well, you don't have to," it adds. Francis goes on to remove the plastic and throws it away.