Taiwan Air Force Warns China of 'Consequences' As Warplanes Intrude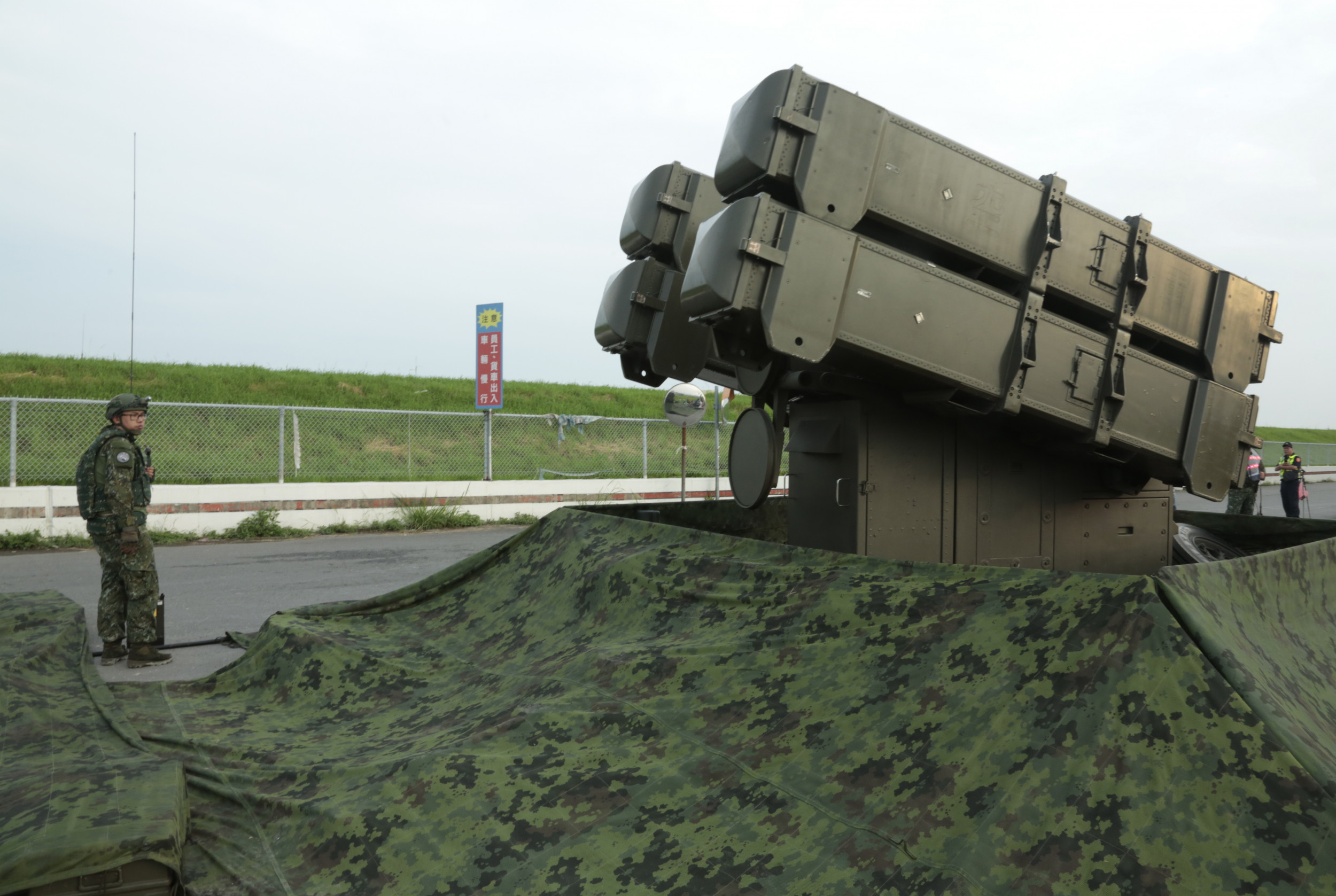 Taiwan's air force was heard issuing a firm warning to a Chinese warplane early Tuesday after a record number of People's Liberation Army aircraft were detected in the island's self-declared defensive airspace.
Plane spotters monitoring the airwaves around Taiwan said they captured the exchange on the aeronautical emergency frequency 121.5 MHz at 9:20 a.m. Taipei time, on a morning that saw 17 warnings sent to PLA warplanes in the space of six hours.
Taiwan's Ministry of National Defense later confirmed that a total of 28 Chinese military planes had flown into Taipei's air defense identification zone (ADIZ), marking the largest number of single-day incursions on record since 25 warplanes were detected in the ADIZ on April 12.