Man Bugs Ex-Girlfriend's Bedroom, Spies on Her For a Year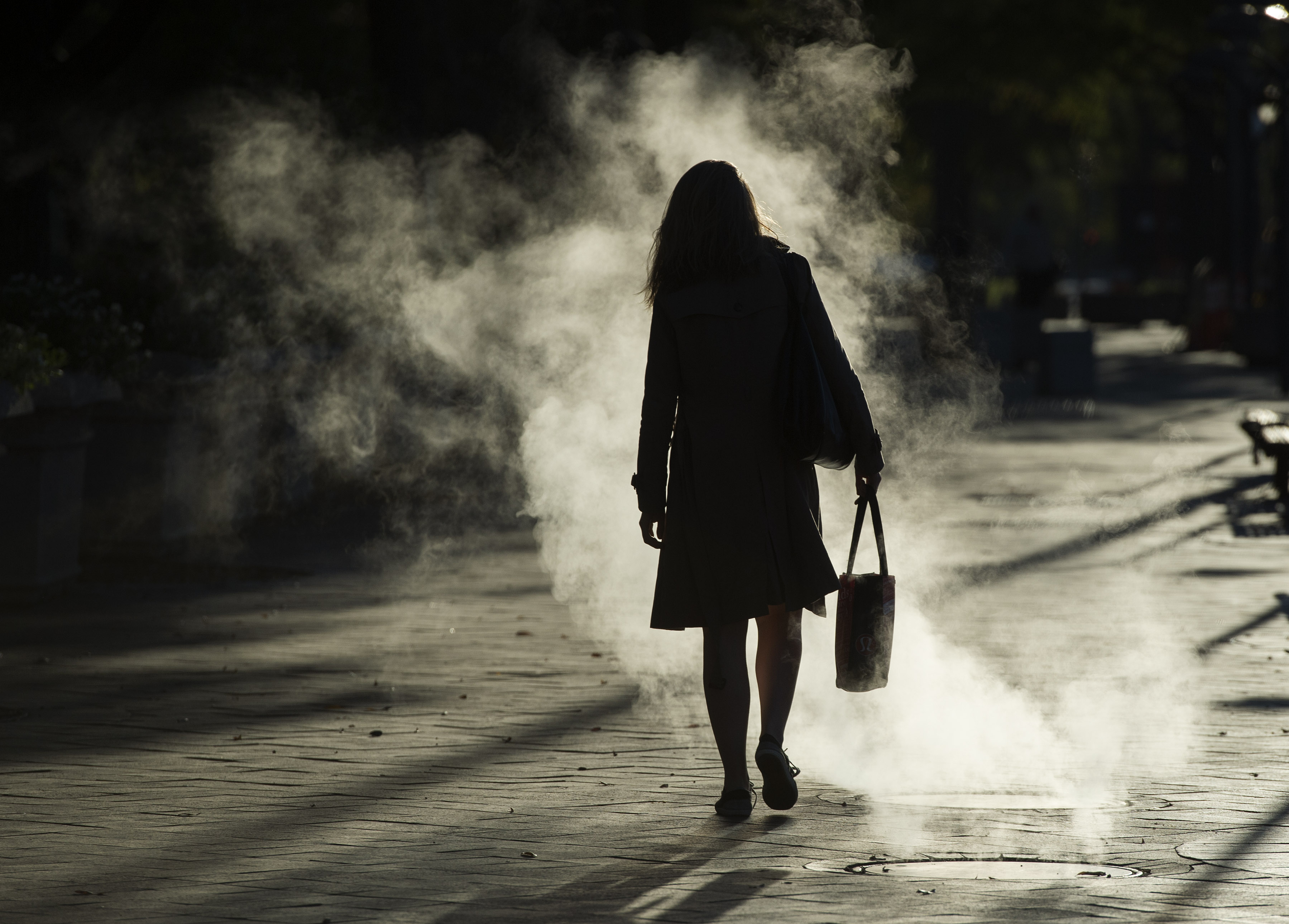 A man who relentlessly stalked his ex-girlfriend by bugging her bedroom in order to spy and track her movements has been jailed after the woman endured a year-long campaign of harassment.
Gabriel Trepkos, 34, installed a covert surveillance device to eavesdrop on his former girlfriend's private conversations inside her home in Glasgow, Scotland, a court was told.
Trepkos then created a contact on his mobile phone called 'Shug the Plug', which he activated to listen in, and so monitor and track her movements, The Paisley Daily Express reported.
The pair were in a relationship for just over a year, but split more than a year ago in January last year, according to records from the Paisley Sheriff Court and as reported by The Express.