Basketball Coach Filmed Allegedly Choking Referee After Team Loses Game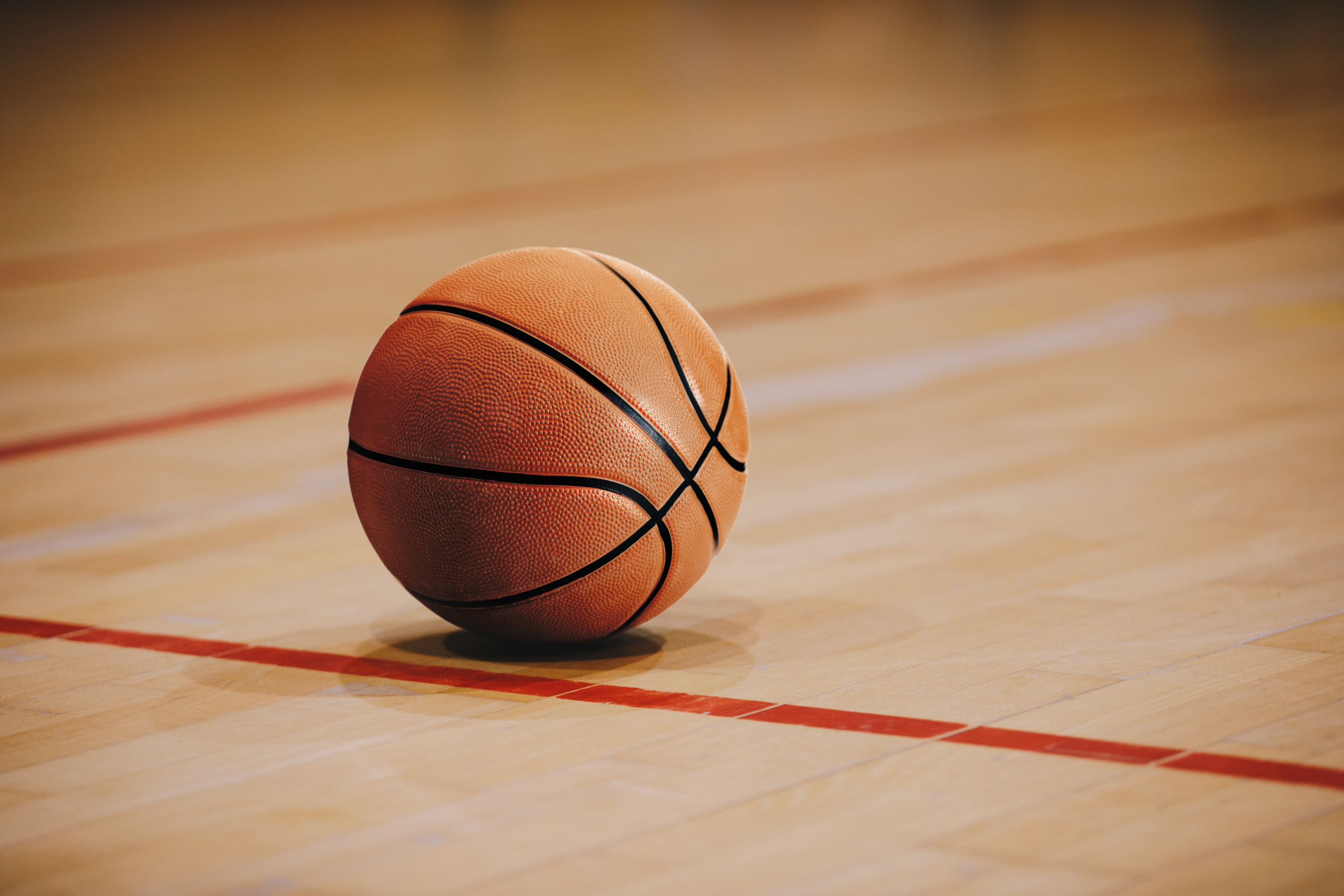 A youth basketball team from Arkansas was kicked out of a tournament after video footage shared on social media appeared to show its coach choking a referee.
The alleged incident occurred on June 12 during a Mid America Youth Basketball (MAYB) tournament in Wichita, Kansas, with a live-stream of the match appearing to show the unnamed coach choking the referee after his team lost a close game.
The footage, which was also shared on Twitter by Derek Bevan, who was coaching a team in the game following the incident, showed the coach run onto the floor and confront the referee, as several other people including some of the players managed to pull him away from the official.
In a tweet accompanying the footage, Bevan wrote: "This was the game before one of ours yesterday! The coach of the red team ends up grabbing the refs throat before someone steps in. This behavior is unacceptable especially from a coach who is supposed to be leading these young men."