Murder Suspect Allegedly Tried to Sell Car With Victim's Dead Body in It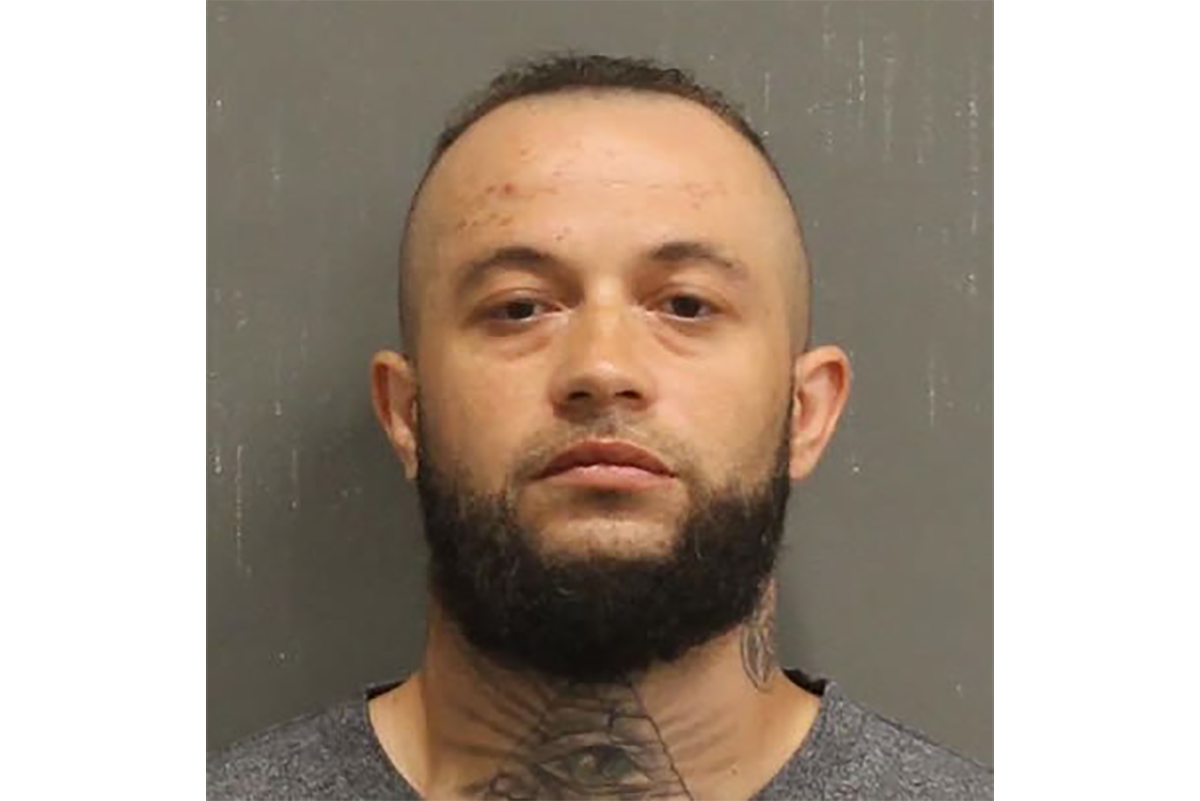 Police in Tennessee said that a 44-year-old man arrested for allegedly murdering his girlfriend had attempted to sell her car with her dead body still in the back seat.
The body of Pamela Paz, 44, of Smyrna, was found on May 2 in a small parking area on Pennington Bend Road at the Briley Parkway overpass outside Nashville. She appears to have died from strangulation, a medical examiner said.
The Metropolitan Nashville Police Department arrested 31-year-old Robert Miquel Johnson as a suspect. Police say Johnson was Paz's boyfriend at the time of her killing.
"He was interviewed and provided an alibi, which was subsequently proven to be false," the MNPD said in a press release.
A witness later told investigators that the day before Paz's body was found, "Johnson attempted to sell her Dodge Charger with the victim deceased in the back seat," according to the police report.