5 Shows to Watch If You like 'Lupin'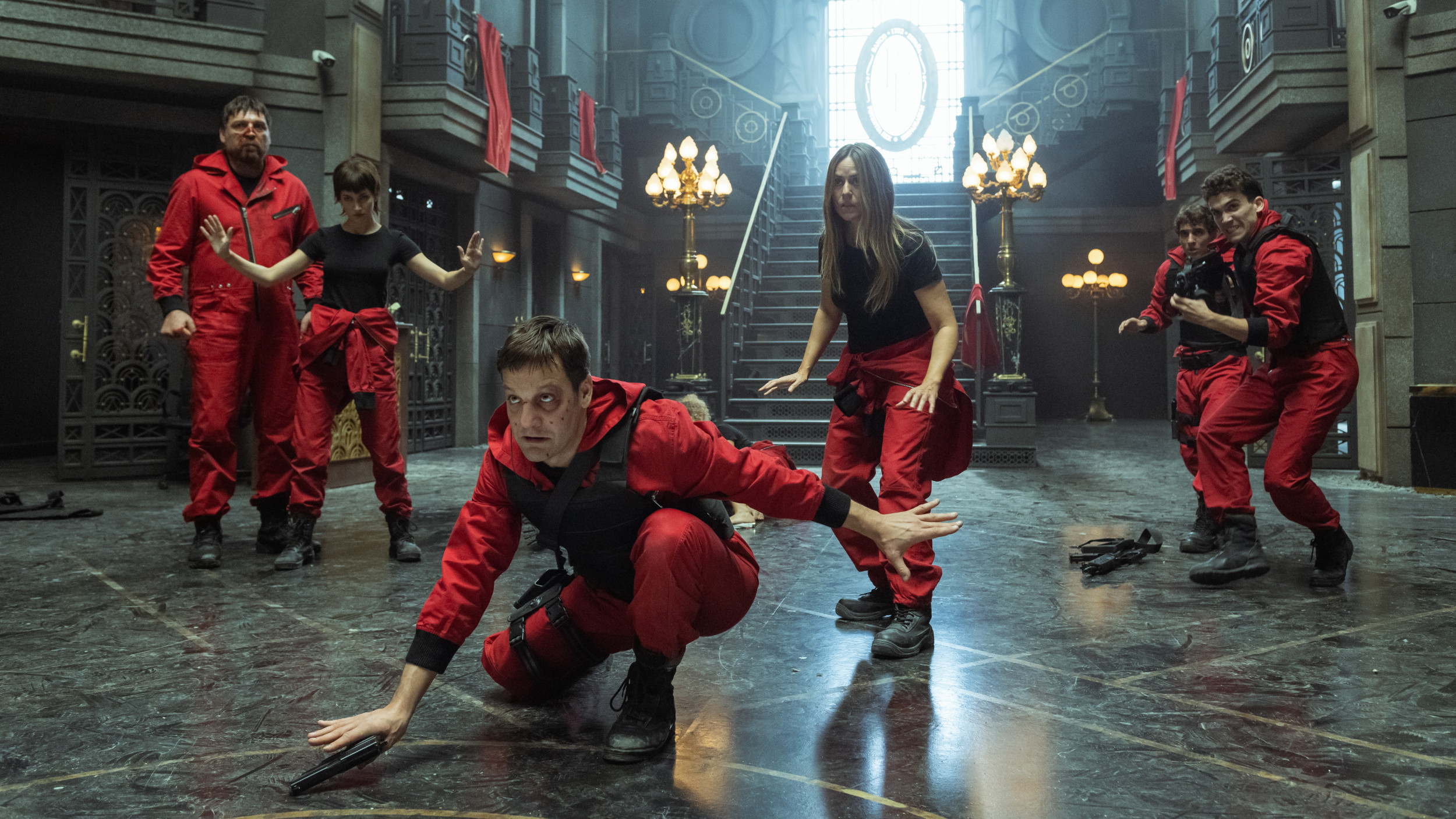 Lupin Part Two recently dropped on Netflix and fans have already made their way through the latest five episodes. Thankfully, Lupin Part Three has been given the green light by Netflix. Unfortunately, an exact release date has not yet been confirmed. In the meantime, there are plenty of other series out there on the same wavelength as Lupin if you want to get your thriller fix.
If you enjoyed Assane Diop's (played by Omar Sy) extravagant heist in the Louvre in Lupin Part One, Money Heist is a show you do not want to miss. Similar to how Lupin introduces international audiences to French talent, Money Heist does the same for Spanish actors.
Additionally, if you are a fan of Netflix's Spanish teen-drama Elite, stars Miguel Herrán, María Pedraza and Jaime Lorente also feature in Money Heist.