SafeMoon Fans Try To Get Kim Kardashian on Side After Cryptocurrency Post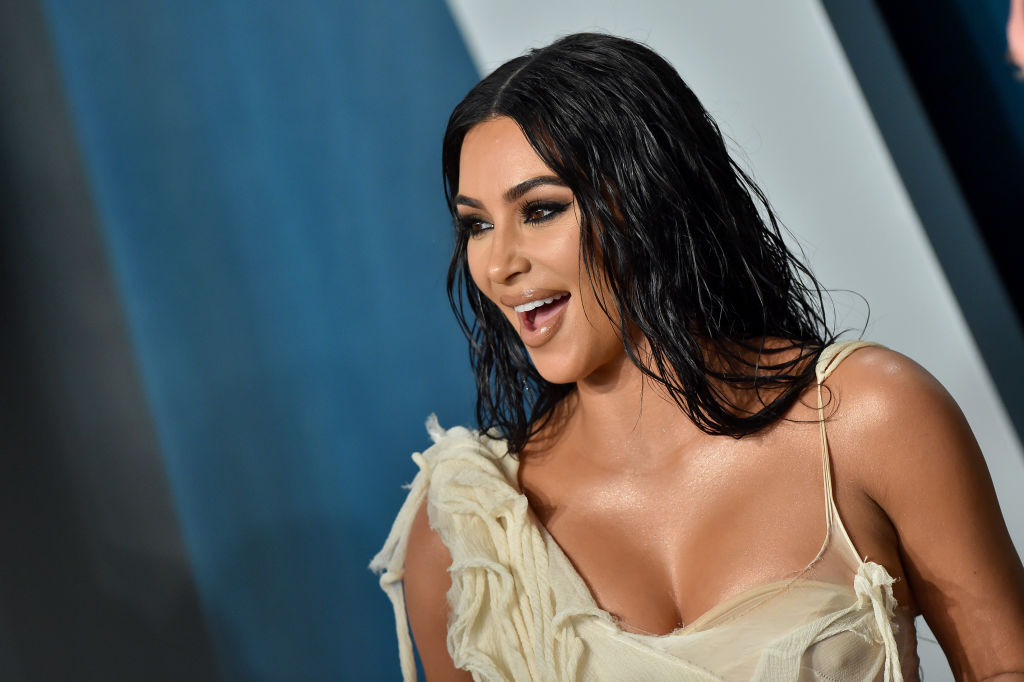 Investors in SafeMoon are trying to form an alliance with Kim Kardashian, after she posted an ad for a cryptocurrency on Instagram.
The reality TV personality is being inundated with posts about SafeMoon on social media, with the people behind the posts hoping to bring the fledgling cryptocurrency to her attention.
It comes after Kardashian promoted EthereumMax on Sunday, posting an ad for the cryptocurrency on Instagram.
"Are you guys into crypto???? This is not financial advice but sharing what my friends just told me about the Ethereum Max token!" the ad read.
"A few minutes ago Ethereum Max burned 400 trillion tokens—literally 50% of their admin wallet, giving back to the entire e-max community."