2 dead, 2 injured in workplace shooting in Alabama, police say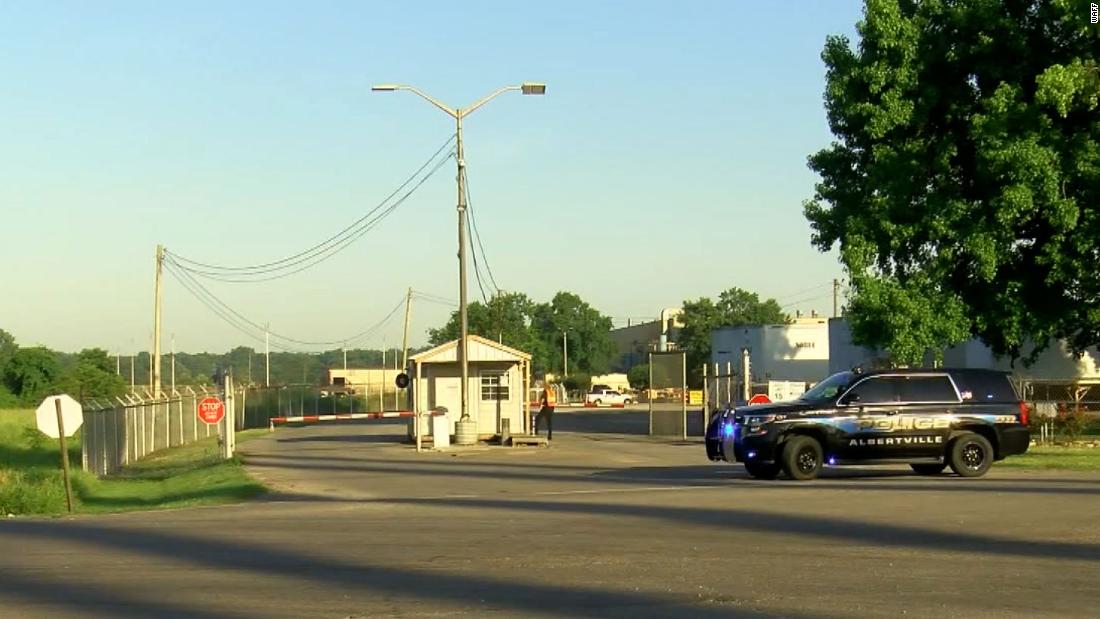 (CNN)A suspect in an overnight shooting at the Mueller Co. facility in Albertville, Alabama, that left two employees dead and two injured has died of a self-inflicted gunshot wound, police said Tuesday.
Albertville Police Chief Jamie Smith said the person believed to be the shooter and their vehicle were found just before 6 a.m. in Guntersville.
The suspect was found deceased from an apparent self-inflicted gunshot wound.
"There is no danger to the public," Smith said in the statement.
Smith said an employee began firing a weapon at other employees around 2:30 a.m. Tuesday "for an unknown reason," according to a news release obtained by CNN affiliate WAFF.
Albertville is in north Alabama, around 50 miles south of Huntsville.