New Study Shows an Illinois Resident Had Coronavirus by Christmas Eve 2019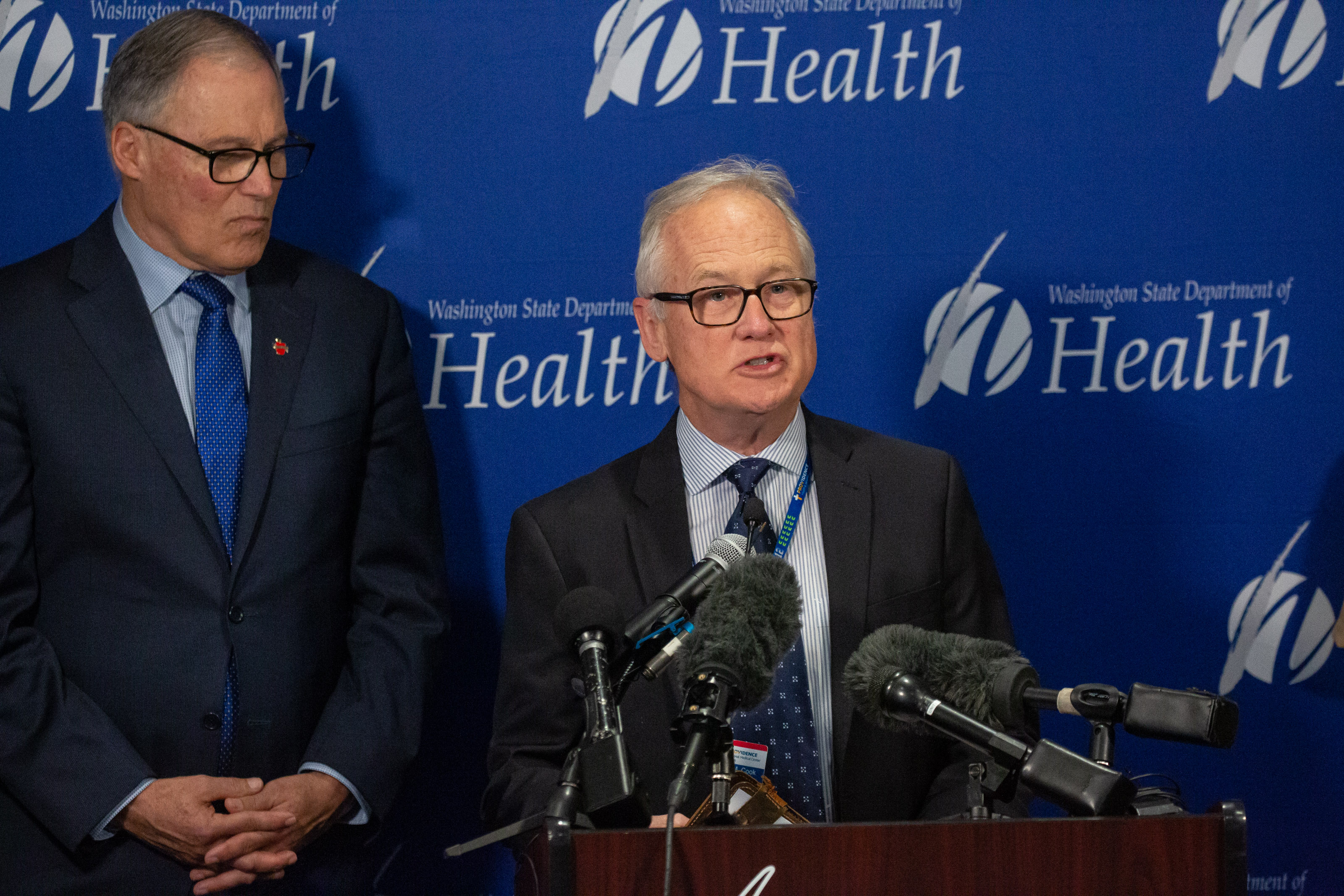 A new study published Tuesday by the journal Clinical Infectious Diseases found that an Illinois resident was infected with the coronavirus as early as Christmas Eve 2019, the Associated Press reported.
Nine other study participants—five from Illinois and one each from Massachusetts, Mississippi, Pennsylvania and Wisconsin—were infected earlier than any of the cases first reported in those states.
"There was probably very rare and sporadic cases here earlier than we were aware of. But it was not widespread and didn't become widespread until late February," said Natalie Thornburg of the U.S. Centers for Disease Control and Prevention (CDC).
For more reporting from the Associated Press, see below: