Verizon, Cali. Water Supplier Among Those hit in Suspected Chinese Hack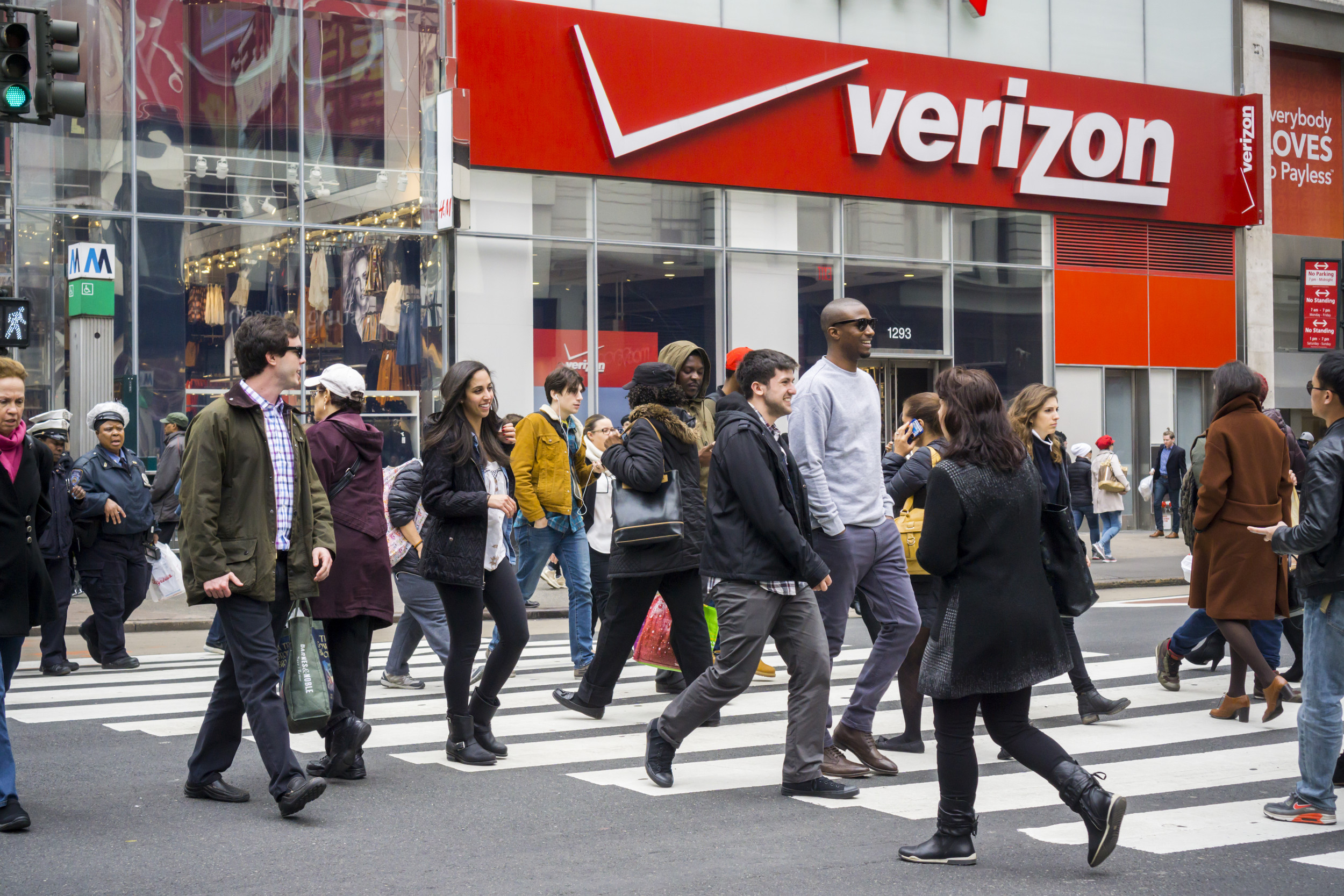 Verizon and the Metropolitan Water District of Southern California were two high-value targets hit by a suspected Chinese-backed hack that was first brought to the public's attention in April, the Associated Press reported.
Pulse Connect Secure networking devices are used by many companies and governments to allow secure remote access to their networks and those were the targets of the hacks. The Chinese government was suspected of backing the hacks, but China has denied any role.
Verizon, which has over 120 million subscribers through Verizon Wireless, said a Pulse-related compromise was found in one of its labs. The hack was quickly dealt with, and Verizon said no data or customer information had been accessed or stolen.