TikTok Added Beauty Filters to Videos Without Telling Users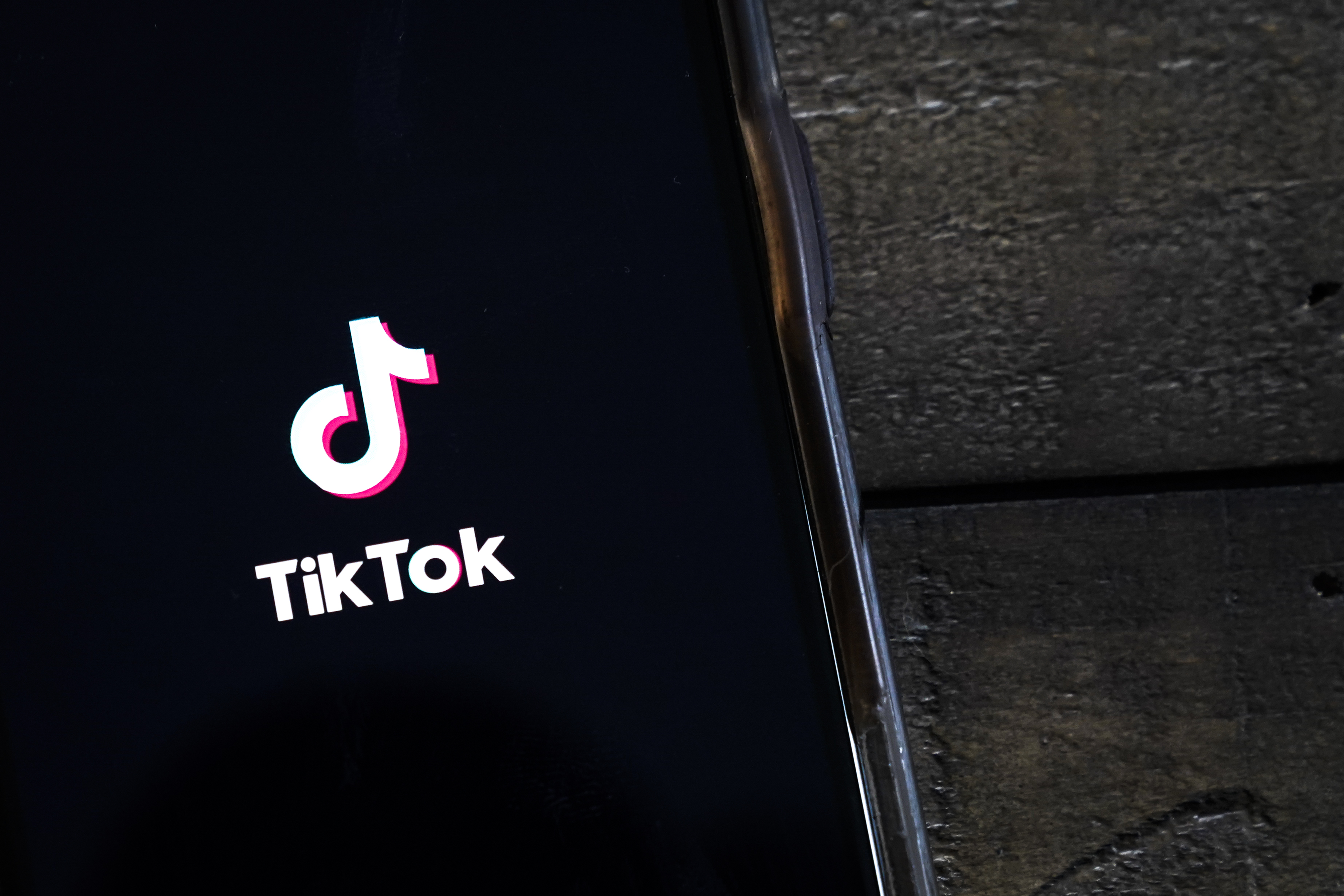 In May, TikTok users began noticing that the app was applying beauty filters to their videos without asking for permission or alerting them after.
A recent report by Technology Review found that the effect was only applied to some Android users and lasted for a few days.
Technology Review contacted TikTok, who acknowledged that there was an "issue" which was resolved by the app, but spared any details on what exactly the issue was or how it happened.
TikTok, like most other social media platforms, offers a wide range of effects for users to apply, including different "beauty" filters. However, unlike with May's "bug," it was up to the user to actively select the filter.
At the time, TikTok users began posting videos pointing out the applied filter, purposely covering parts of their face to cause it not to work in a bid to demonstrate it. Users like Tori Dawn, who gained over 300,000 views, began sharing the discovery in videos.