Third Mass Shooting in two Weeks Leaves 4 Wounded, 4 Dead in Chicago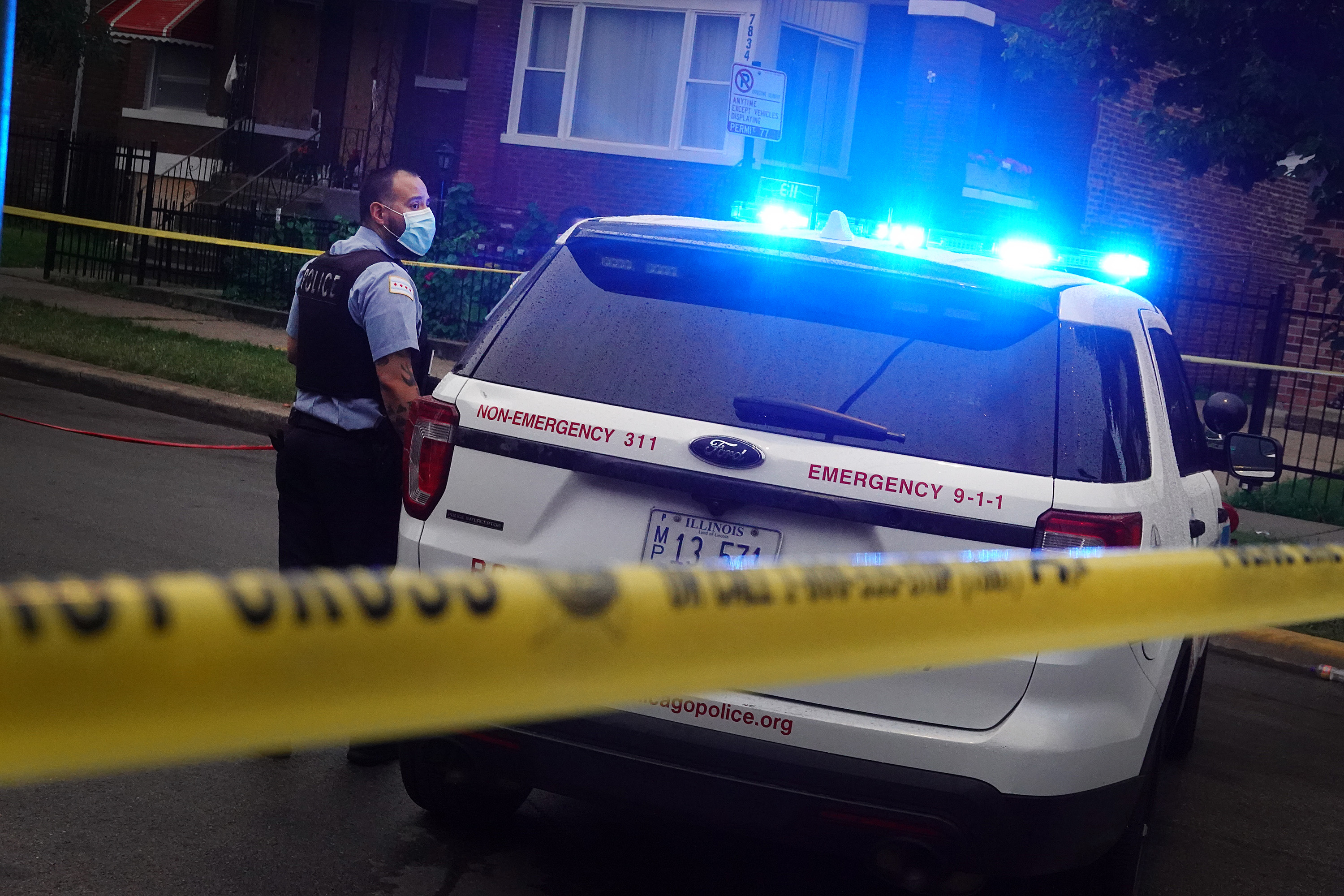 Four people were killed and four others wounded in a mass shooting in Chicago on Tuesday morning, police said.
According to Chicago Police, an argument erupted in a home in the Englewood neighborhood of the city where multiple people were gathered. Police said shots were fired around 5:40 a.m. local time.
Multiple people had suffered gunshot wounds when police arrived at the South Side home in the 6200 block of South Morgan St. Four of the victims were pronounced dead at the scene, according to police.
Police said that the situation is currently under investigation, and no one has been arrested in connection with the shooting. The motive, as well as who fired the shots, is unknown, police said.
Four people, whose names were not released, were wounded and taken to local hospitals to be treated.