Bitcoin Price Rises As Top Investor Backs It, MicroStrategy Makes $488m Bet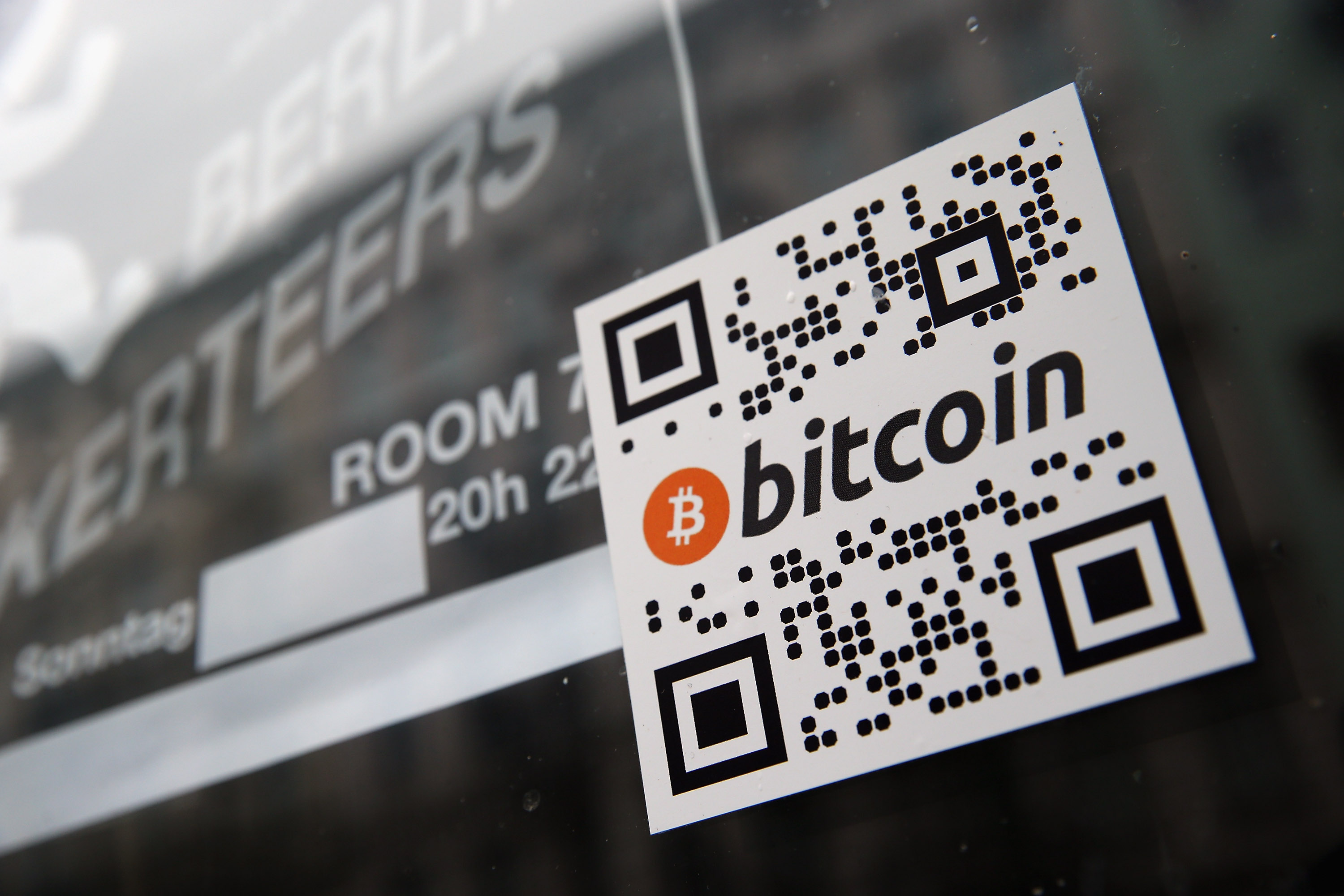 Bitcoin saw a sharp rise in price on Monday on the back of an endorsement from Wall Street figure Paul Tudor Jones as well as news of a large investment from a software company.
Tudor Jones, a U.S. billionaire hedge fund manager, said on Monday that he liked bitcoin as a tool for diversifying portfolios and added that he would like the cryptocurrency to make up a part of his overall wealth.
He told CNBC's Squawk Box finance program: "Everybody asks me what should I do with my bitcoin? The only thing I know for certain, I want 5 percent in gold, 5 percent in bitcoin, 5 percent in cash, 5 percent in commodities.
"At this point in time, I don't know what I want to do with the other 80 percent until I see what the Fed is going to do."