All the Celebs Chrissy Teigen Upset in Her Old Tweets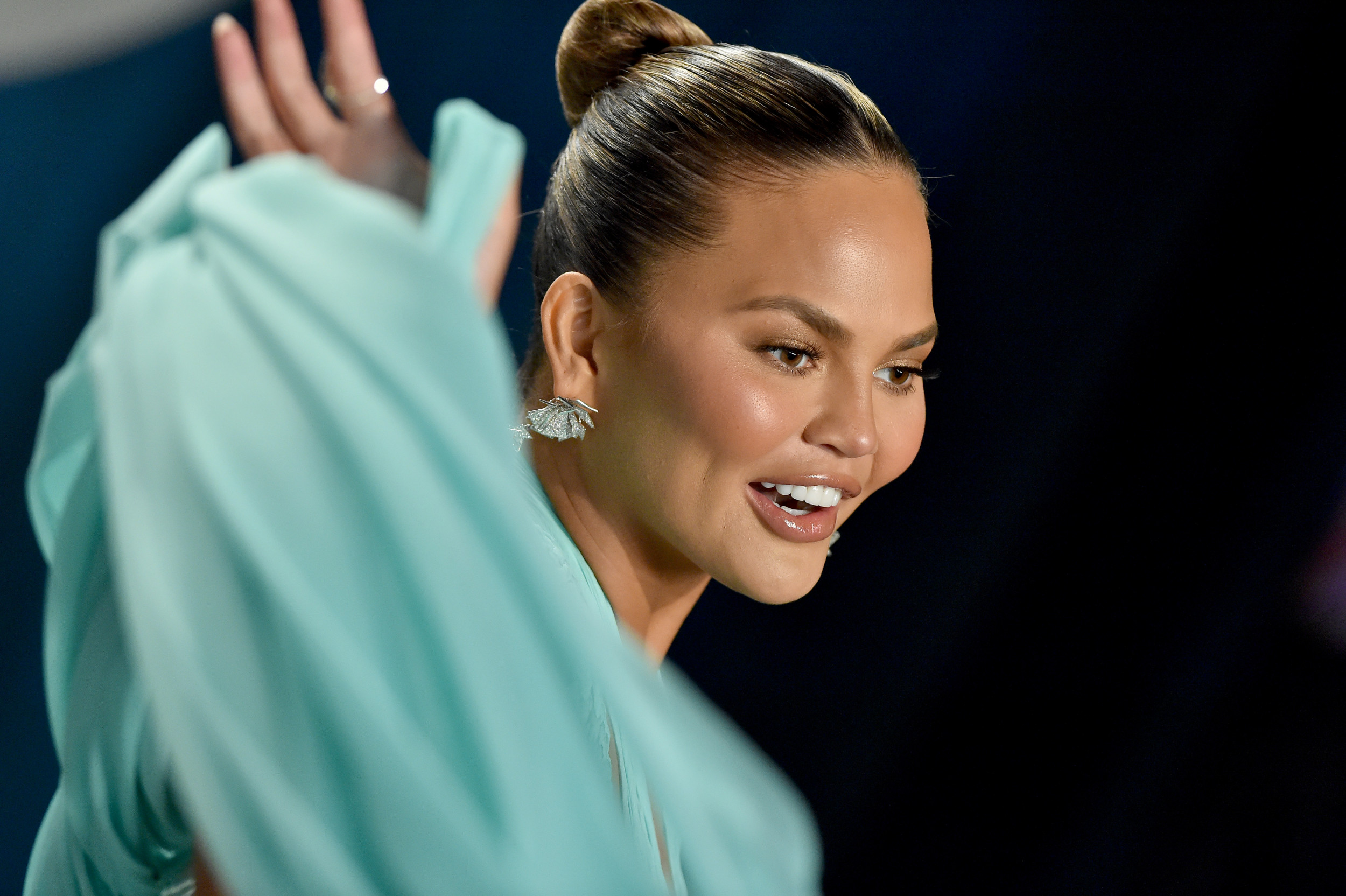 Chrissy Teigen returned to social media yesterday with a lengthy apology for her past behavior.
The model had been absent online for a month but broke her silence to apologize for bullying several people on Twitter, and said she'd been reflecting on "the crushing weight of regret for the things I've said in the past."
After posting the statement, her husband John Legend and celebrity friends Jennifer Garner, Zoe Saldana, Yvette Nicole Brown and many more commented their support.
It's important to know the context which prompted this apology. We'll start with the most publicized feud before looking back at Teigen's past public comments made about other celebrities.
Teigen posted a series of tweets in May apologizing for past comments she made against TV personality Courtney Stodden