Petition to Stop Bezos Re-Entering Earth From Space Signed by Thousands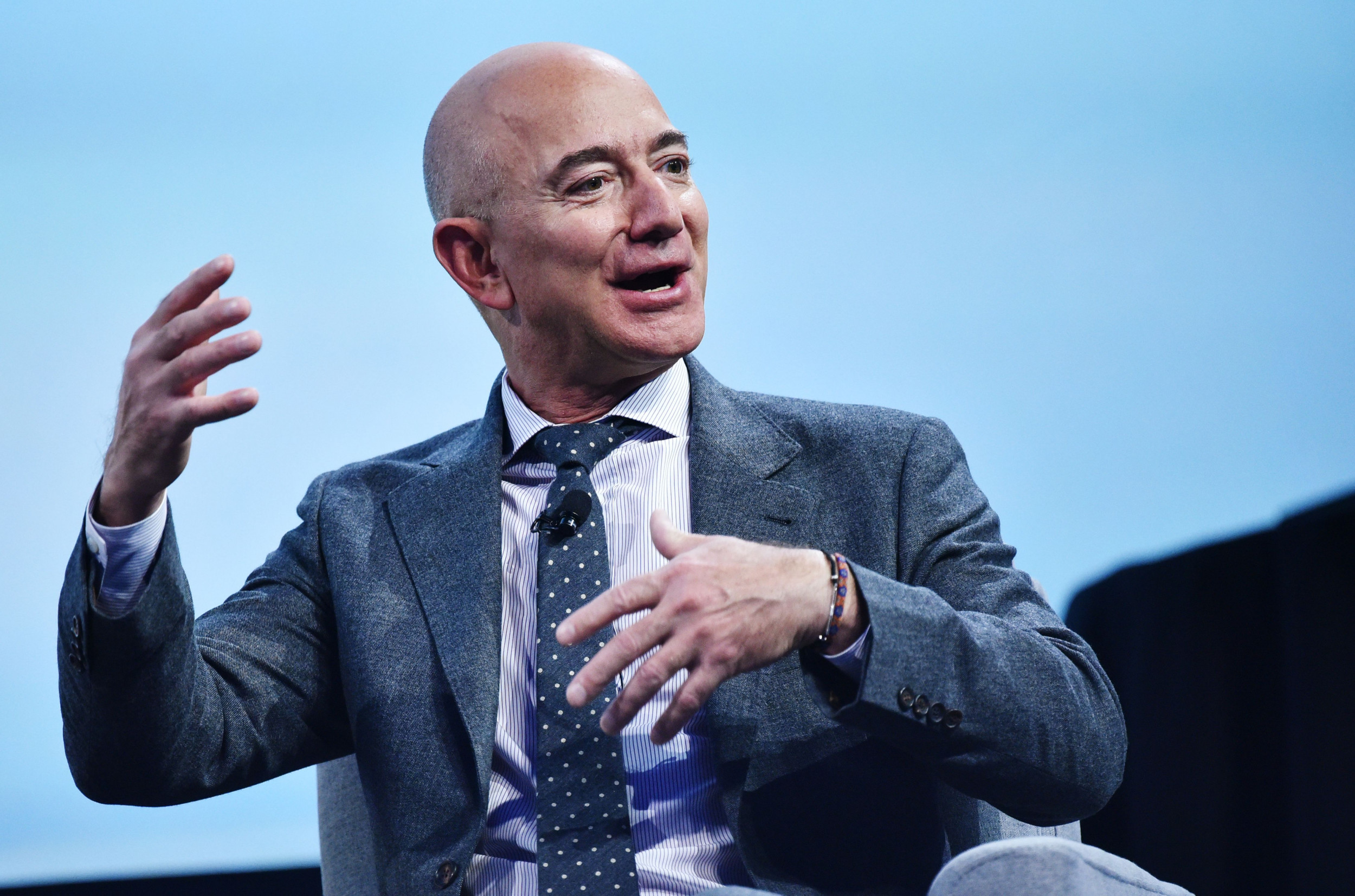 A petition set up to stop Amazon CEO Jeff Bezos from being allowed to re-enter Earth after his upcoming space flight has been signed by close to 7,000 people.
Blue Origin, the rocket company owned by Bezos, announced on June 7 that the Amazon CEO and his brother, Mark, would be two of three people launching to 62 miles above the Earth's surface, aboard the company's first human flight on July 20.
The trip, which will be on the company's New Shepard spacecraft, will occur 15 days after Bezos steps down as Amazon's CEO—a role he has served in for 27 years.
Several social media users responded jokingly to the news. While on Thursday, June 10, a petition was set up on Change.Org by user Jose Ortiz, who titled it: "Petition To Not Allow Jeff Bezos Re-Entry To Earth."