'Too Hot To Handle' Season 2: The Cast and How To Follow Them on Social Med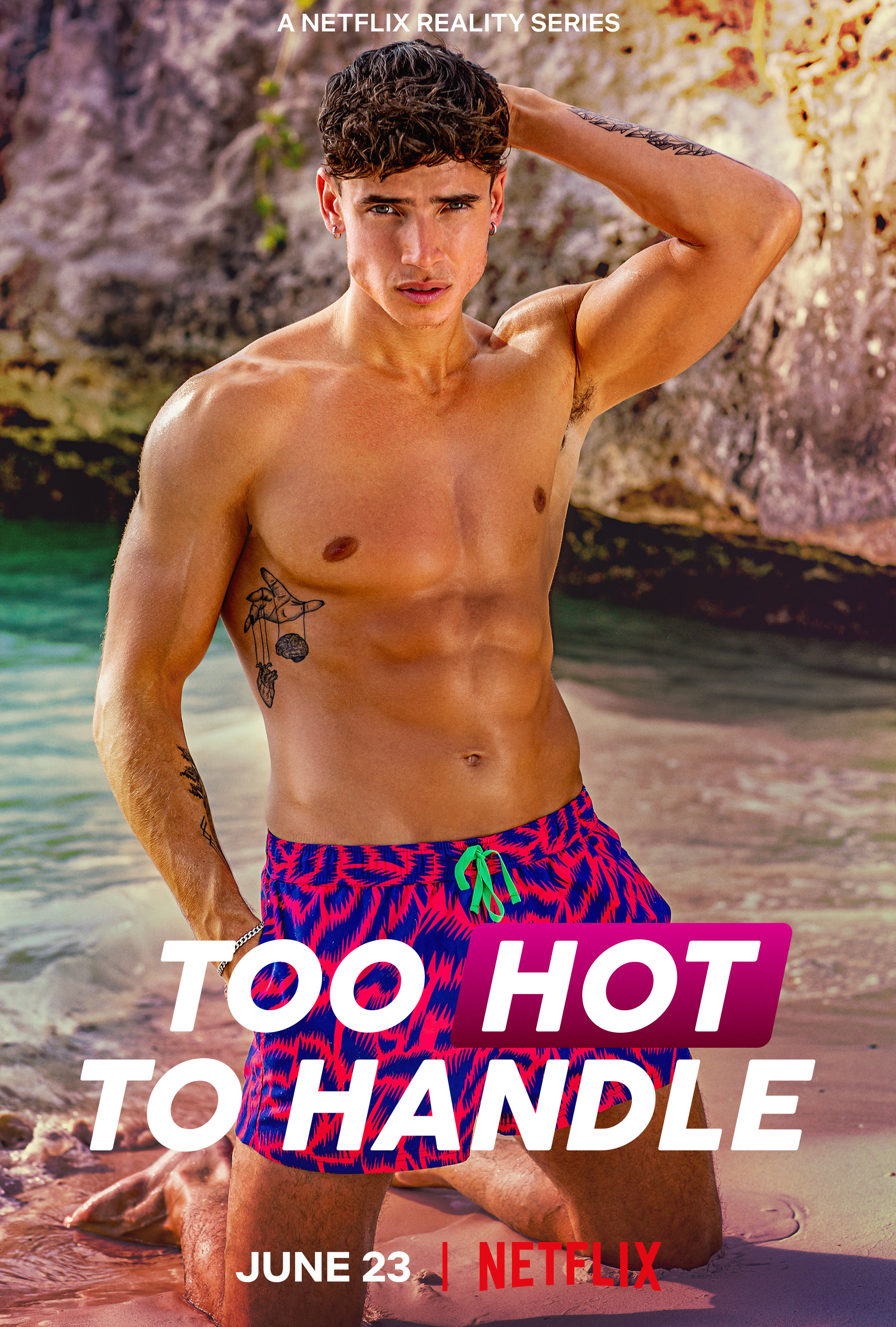 Too Hot To Handle is back on Netflix this June, after none of the winning couples in Season 1 managed to make their relationships last. A new host of prospective winners have gone to Turks and Caicos for their chance to win $100,000 ahead of the season 2 opener.
These 10 contestants will need to couple up and stay true, despite Lana's devious tricks.
Cam, 24
Where is he from: Wales, UK. Who is he: Cam is a personal trainer and Lord of the Rings lover who hopes he can become someone's "sexy nerd," despite struggling to settle in previous relationships. Social media: @camholmess on Instagram and TikTok, as well as @_camholmes on Twitter.
Chase, 24
Where is he from: Phoenix, Arizona. Who is he: Chase is a professional indoor football player who, in his own words, has a sex-drive that is "100 out of 10." Social media: @chasedemoor on Instagram, TikTok and Twitter, and hbk_chase on Snapchat.