What you need to know about California's reopening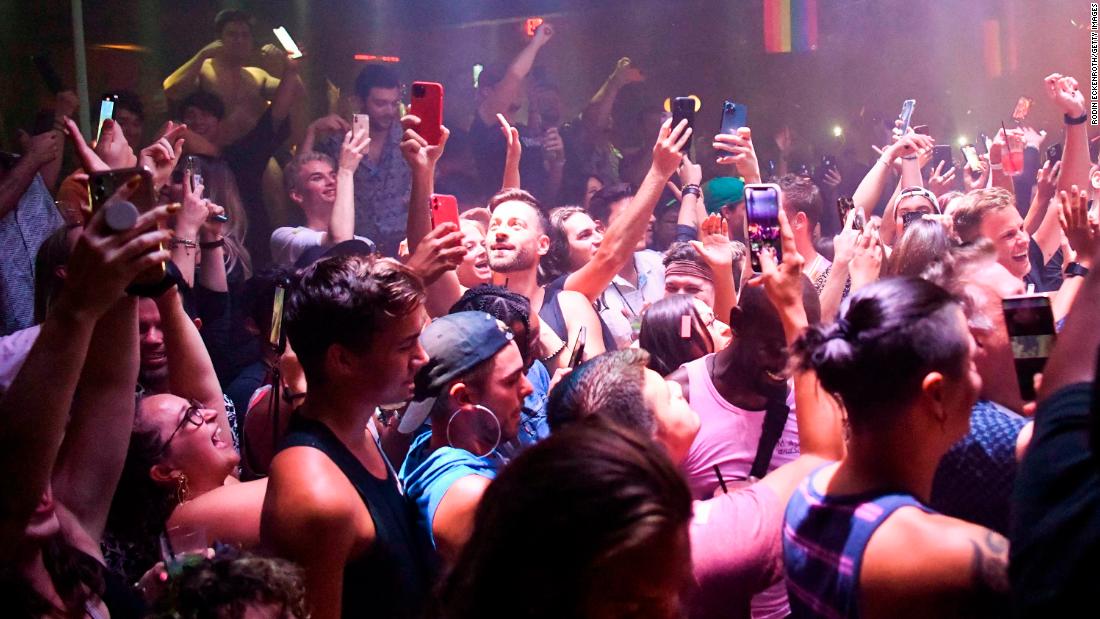 (CNN)More than 15 months after becoming the first state in the US to implement a stay-at-home order due to the Covid-19 pandemic, California fully reopened its economy on Tuesday.
That happened after more than 70% of eligible residents received at least one dose of the Covid-19 vaccine and new case rates have remained steadily below 1%.
What restrictions are going away?
For all business sectors, Covid-19 restrictions -- including capacity limitations and social distancing -- requirements are lifted.
What restrictions will remain?
Mega-events like concerts, conventions, and sports still have some restrictions. Vaccine verification are required for those attending indoor events with 5,000 people or more, and recommended for outdoor events with more than 10,000 attendees.