'Project Runway' star says he had suicidal thoughts after alleged Chrissy Teigen bullying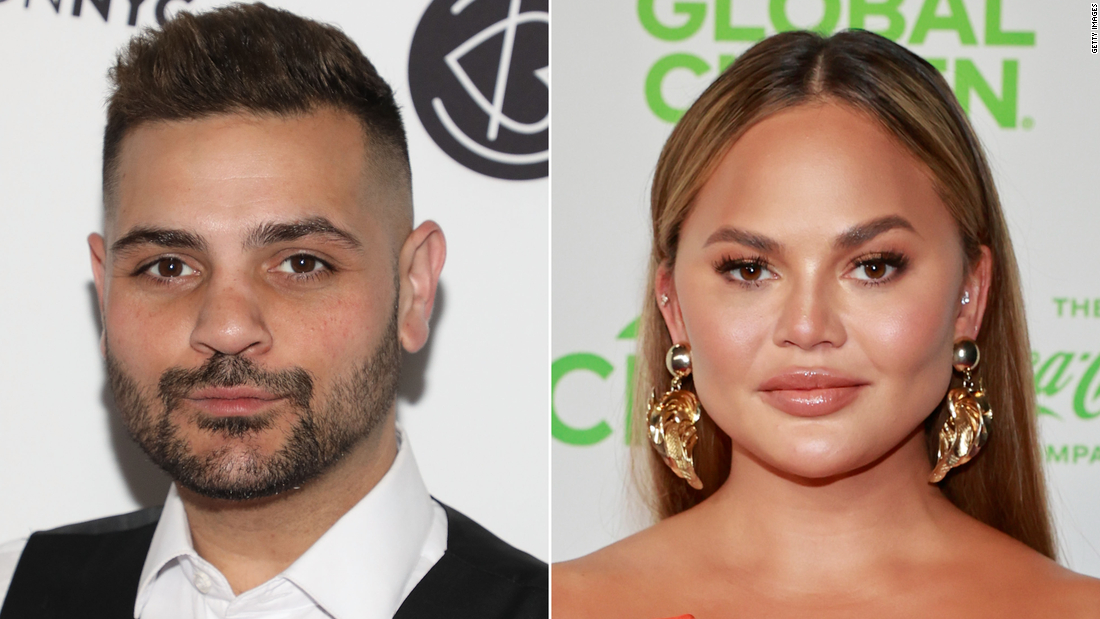 (CNN)Shortly after Chrissy Teigen released a lengthy statement Monday about being a "troll," one of her alleged targets came forward to talk about the damage he says has been done.
"Project Runway" contestant Michael Costello posted a statement on his verified Instagram account saying he "wanted to kill myself and I still am traumatized, depressed, and have thoughts of suicide" after alleged bullying by Teigen in 2014.
"I didn't want to do this, but I can not be happy until I speak my mind," he wrote in the caption. "I need to heal and in order for me to do that I must reveal what I've been going through."
CNN has reached out to reps for Teigen for comment.
According to Costello, Teigen accused him of being a racist based on what he said was a "photoshopped comment" that he said has since been proven to be false and taken down.