Interest Groups Responsible for Fewer Pro-Israeli Voices: Christian Leaders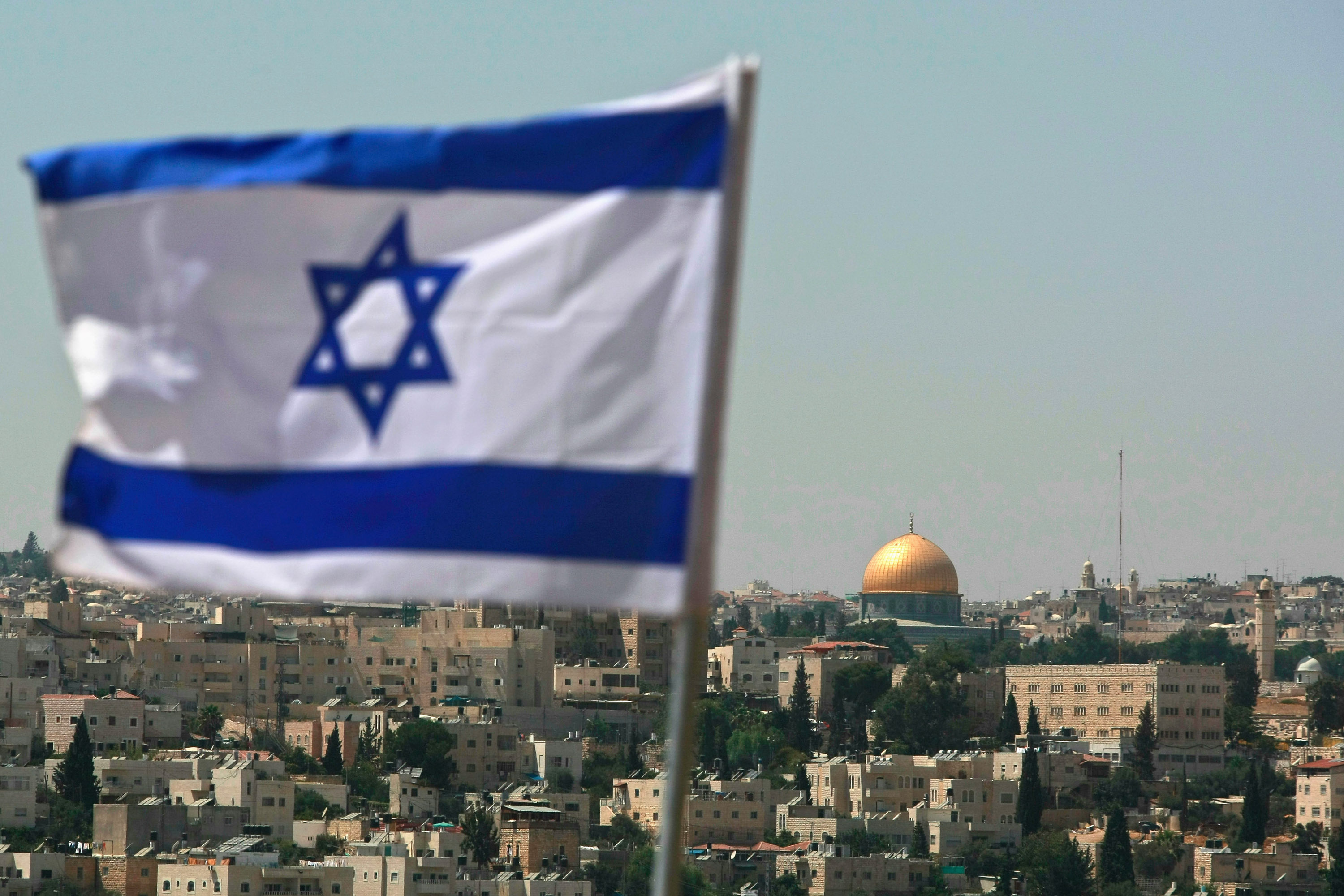 As Israel and Hamas exchanged fire in May, most American pastors largely ignored the conflict in their public messages. This quietude, in what's been a traditionally stronghold of support for Israel, would have been unthinkable a few years ago and is a victory for left-wing activists who have been campaigning against Christian Zionist teaching for the better part of two decades.
"Perhaps the silence can be explained by media confusion, fear, and also the funding of curious 'faith' groups that intentionally weaken Christian and Jewish support of Israel," said Kelly Kullberg, editor and co-author of the best-seller Finding God at Harvard, citing the more than 10-to-15-year sustained campaign and growing influence of such groups that's pulled support away from Israel.