Rescue Center's Adorable Video of Stray Dog Transformation Viewed 8M Times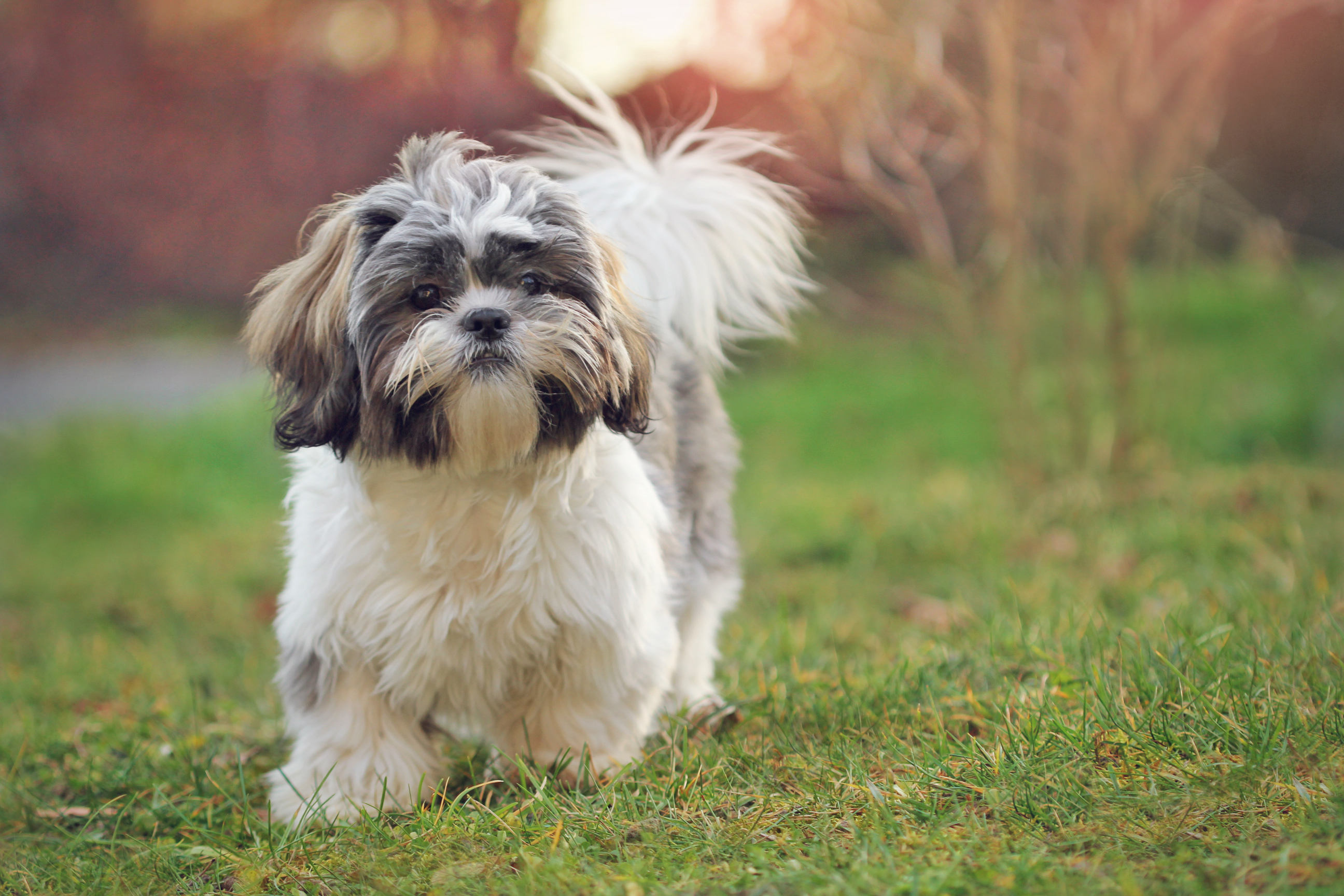 A video, which is as equally heartwarming as it is heartbreaking, of a stray Shih Tzu's transformation has been viewed over eight million times in the past day.
The video, which was uploaded by KC Pet Project, shows the dog arriving at the shelter with mats so heavy he appeared to be struggling to walk. KC Pet Project is a nonprofit organization based in Missouri and Kansas, with over 14 locations for animals to be adopted out.
"We can only guess how long it took for him to get into this condition, but one thing we know for sure is that life is about to get so much better for this boy," prefaced the video.
The dog initially weighed 20 pounds when he arrived at the shelter, but after two hours of staff shaving away at his individual mats, he weighed 13.5 pounds instead.