Lisa Banes' Best Roles, From 'Gone Girl' to 'Nashville'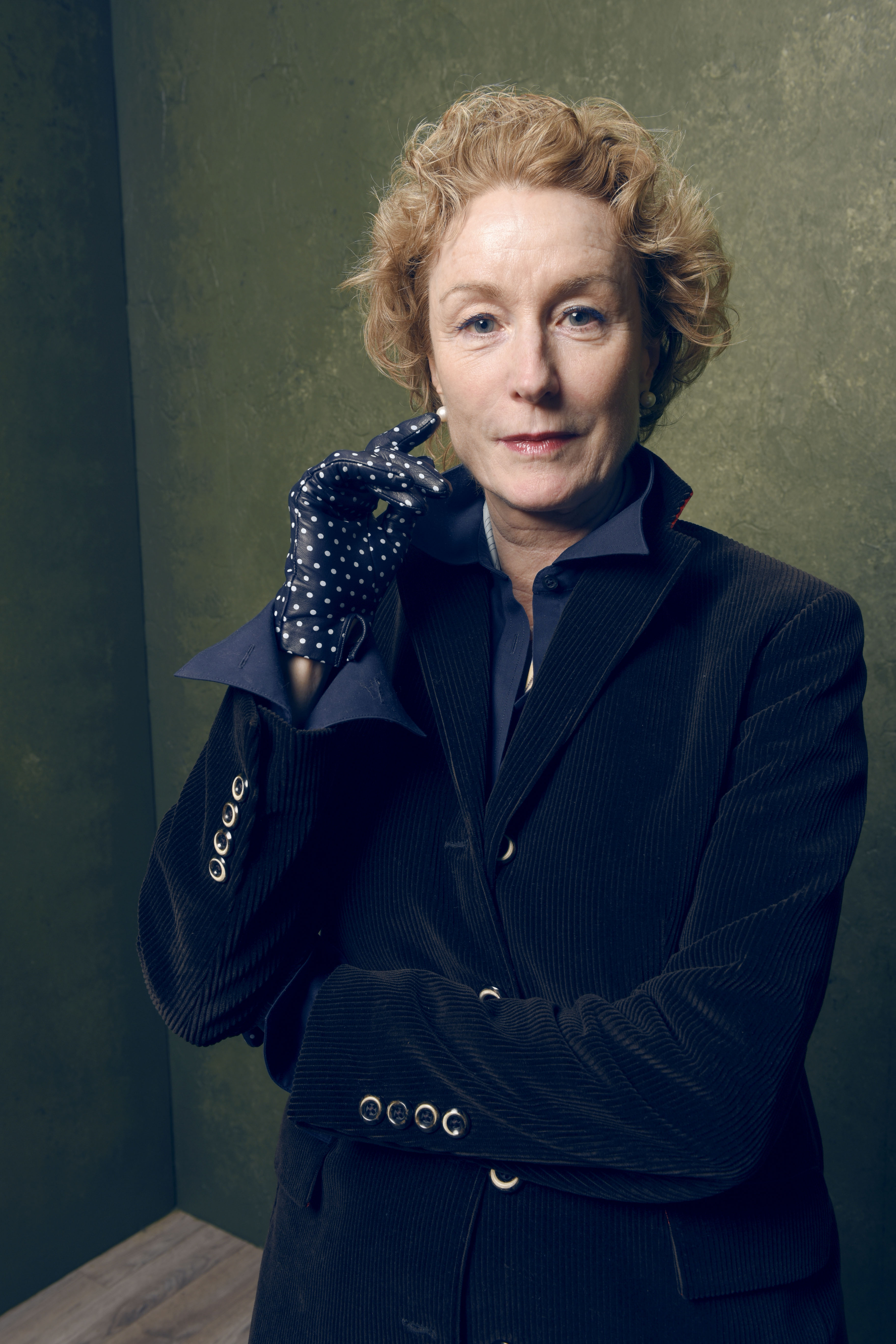 Lisa Banes' stage and screen career spanned more than 40 years. Banes was hit by a scooter when crossing the road in the Upper West Side in New York City. She died 11 days later on June 14, aged 65. She is survived by her wife, Kathryn Kranhold.
Since news of her death has spread, tributes from celebrities including Seth MacFarlane have been shared on social media.
The Family Guy creator took to Twitter to say of the actress: "I am deeply saddened at the news of Lisa Banes' passing. We had the good fortune to work with her on The Orville this past year. Her stage presence, magnetism, skill and talent were matched only by her unwavering kindness and graciousness toward all of us. A tremendous loss..."