Man Released from Prison Reacts to Memes From the Last Five Years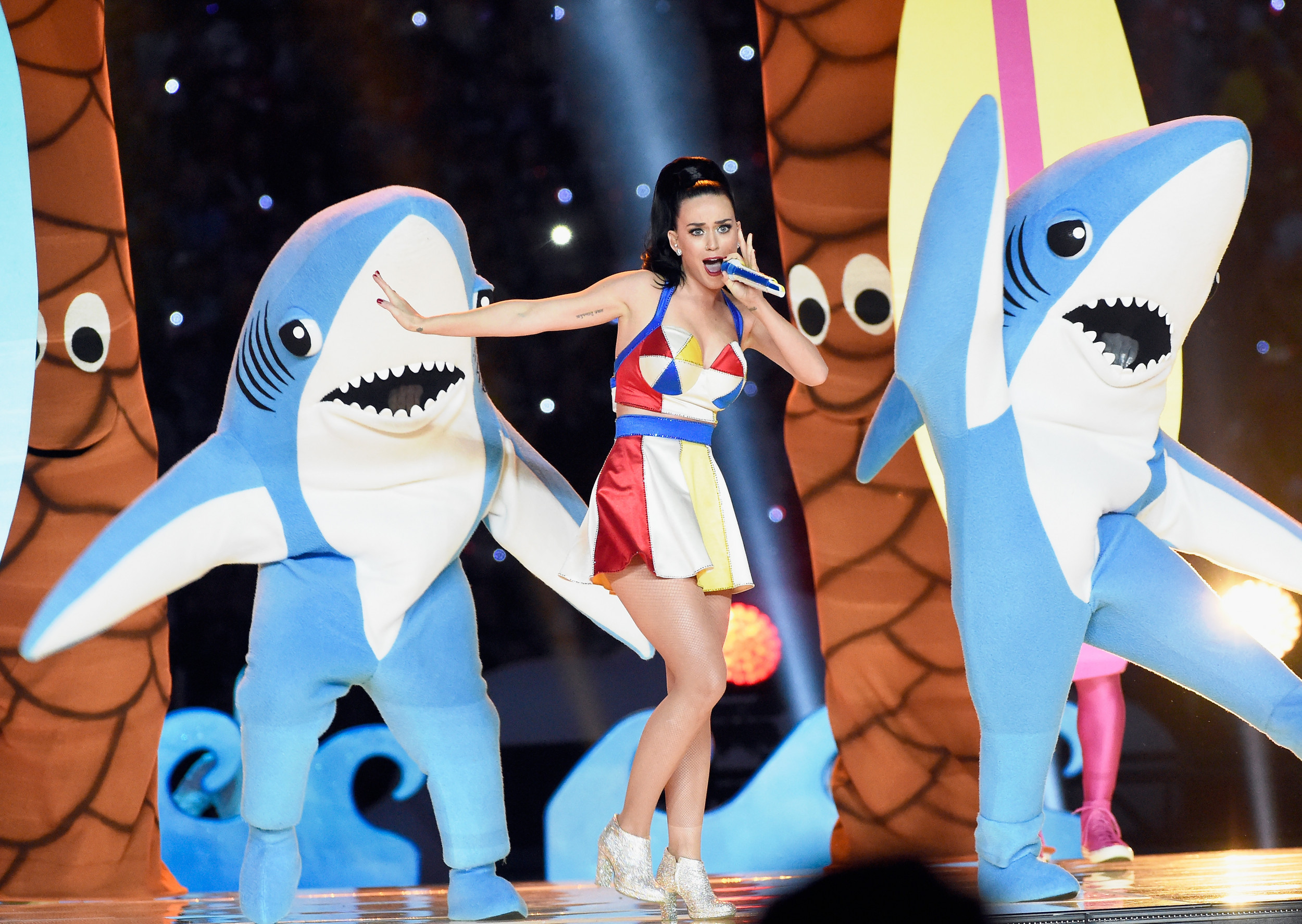 A man who was in prison for five years has reacted to recent memes—from Harambe to Storm Area 51—in a TikTok video that will leave internet users stunned.
In the TikTok video, a man named Morlock, who runs an art collective in Portland, Oregon, said: "I was in prison for the last five years and I'm being asked to tell whether or not I know any of the following memes from the period while I was gone."
He first reacts to the "Left Shark" meme, which came about during the Super Bowl XLIX Halftime Show in 2015, when one of Katy Perry's backup dancers caught the attention of viewers for his goofy dancing.
Anyone spending time online at the time would have known about the "Left Shark" meme, but Morlock said: "Yeah, absolutely no. No idea what the hell that is."