Top Biden Group Doubles Down on Dreamers as Harris Meets With Immigrants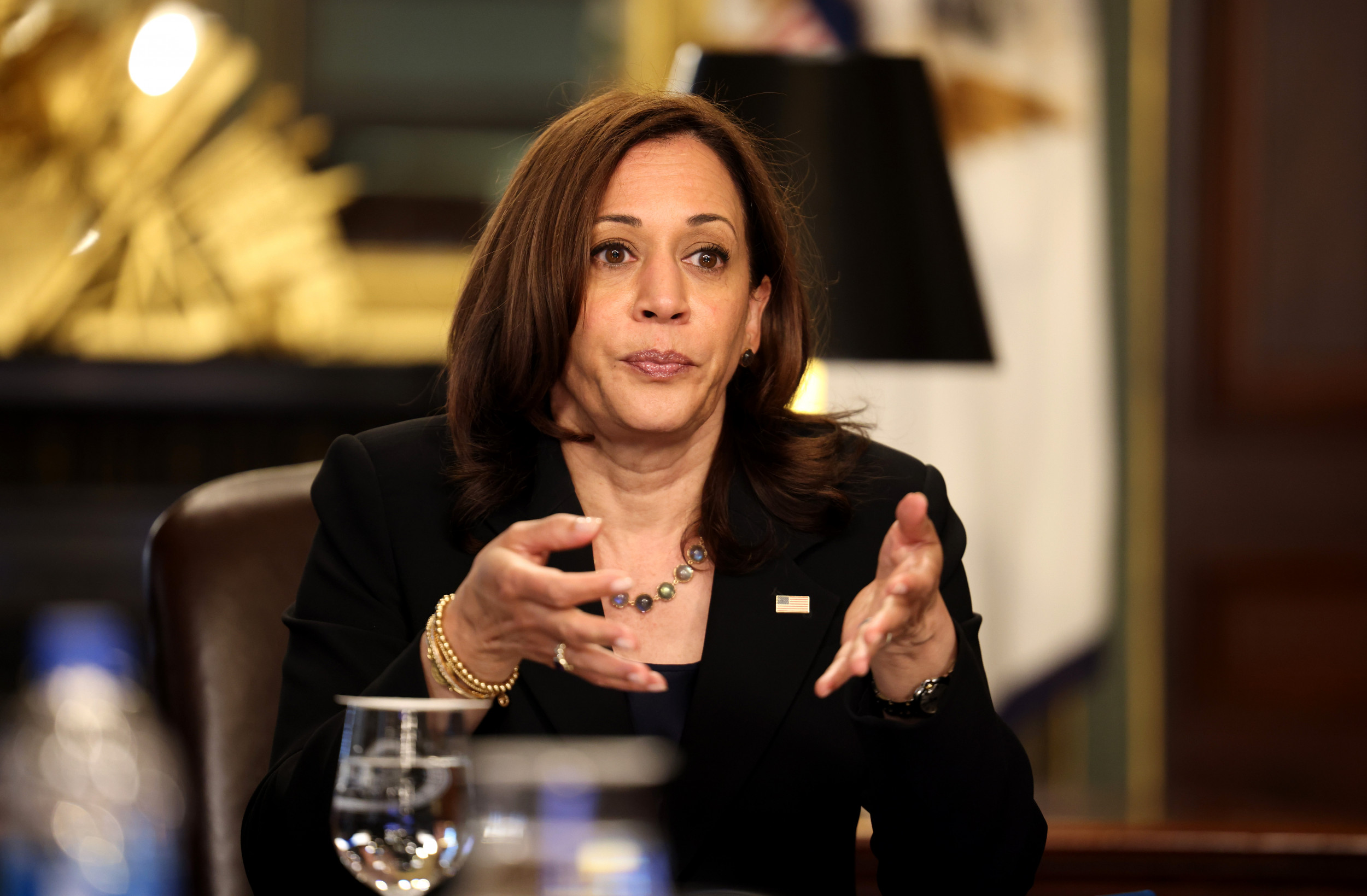 Building Back Together, a top outside group approved by the White House, renewed its push on Tuesday advocating for legalizing Dreamers. The effort is tied to Vice President Harris' meeting with care workers and DACA recipients on the ninth anniversary of the creation of the Obama-era program.
The group shared its new ad and a polling memo with Newsweek to underscore its argument that the time is now for legalizing young undocumented immigrants brought to the country as children.
The memo says that despite efforts to cancel DACA and target Dreamers during the Trump administration, polling has been consistently strong over the past four years in favor of Dreamers.
It also cites March polling from well-respected Republican pollster Neil Newhouse, who led polling for Republican presidential candidates Mitt Romney and John McCain, which reported that over 75% of voters nationwide support a path to citizenship for Dreamers, including a majority of Republican voters.