NASA Rocket Carrying Classified Payload Successfully Launches From Virginia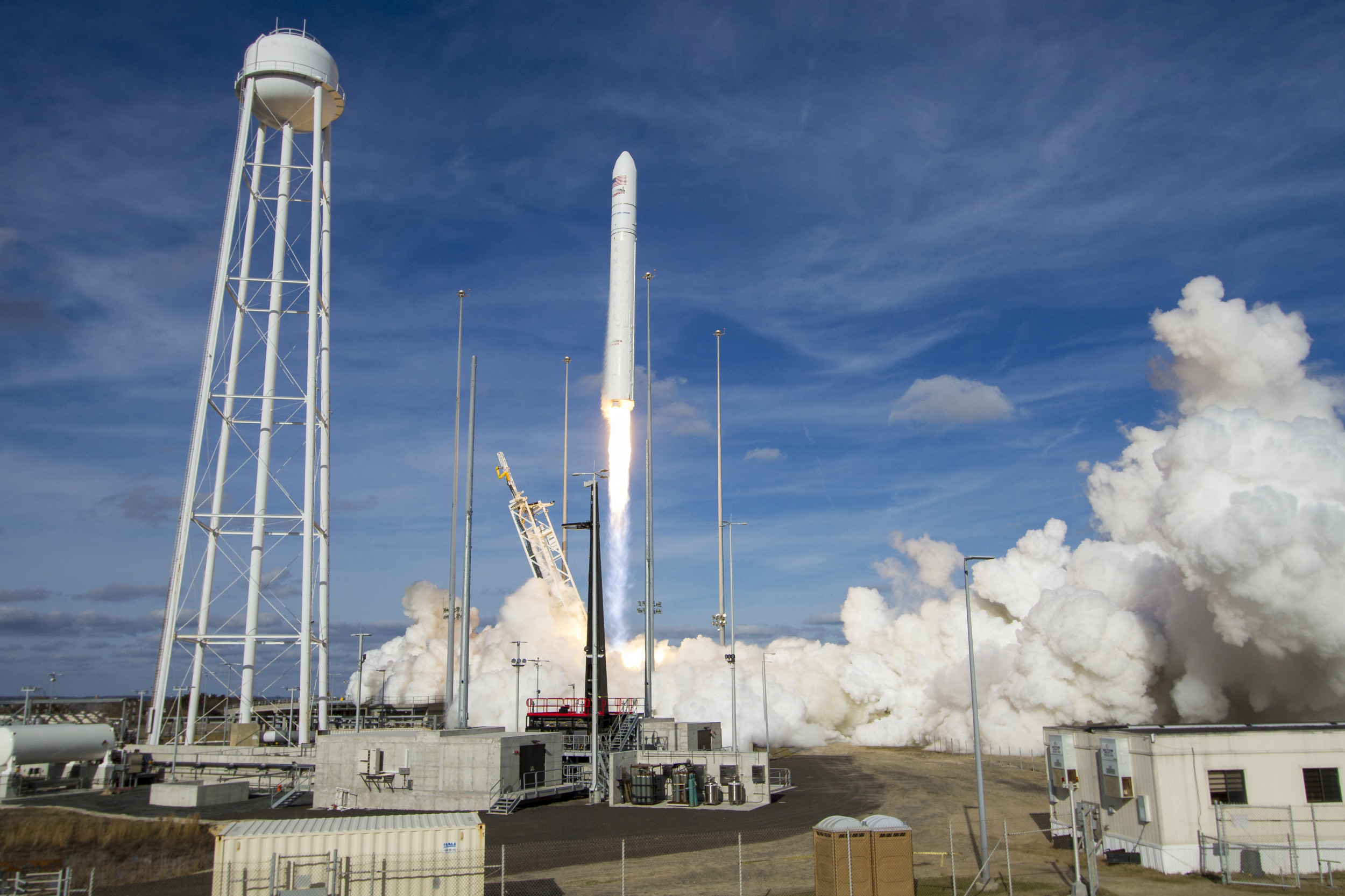 The National Aeronautics and Space Administration (NASA) successfully launched a rocket carrying a national security payload from its Wallops Flight Facility in Virginia on Tuesday.
The launch was delayed a few hours due to weather, NASA reported. However, it officially left the ground at 9:35 a.m. EDT.
The Minotaur I rocket was carrying "three national security payloads for the National Reconnaissance Office," according to NASA. The mission, named NROL-111, is "to provide intelligence data to United States' senior policymakers, the Intelligence Community and Department of Defense," said a press release from the NRO.
"NROL-111 was a classified mission in low Earth orbit and the NRO did not disclose any details of the payloads," according to Space News.