List of Forza Horizon 5's Cars and Trucks Revealed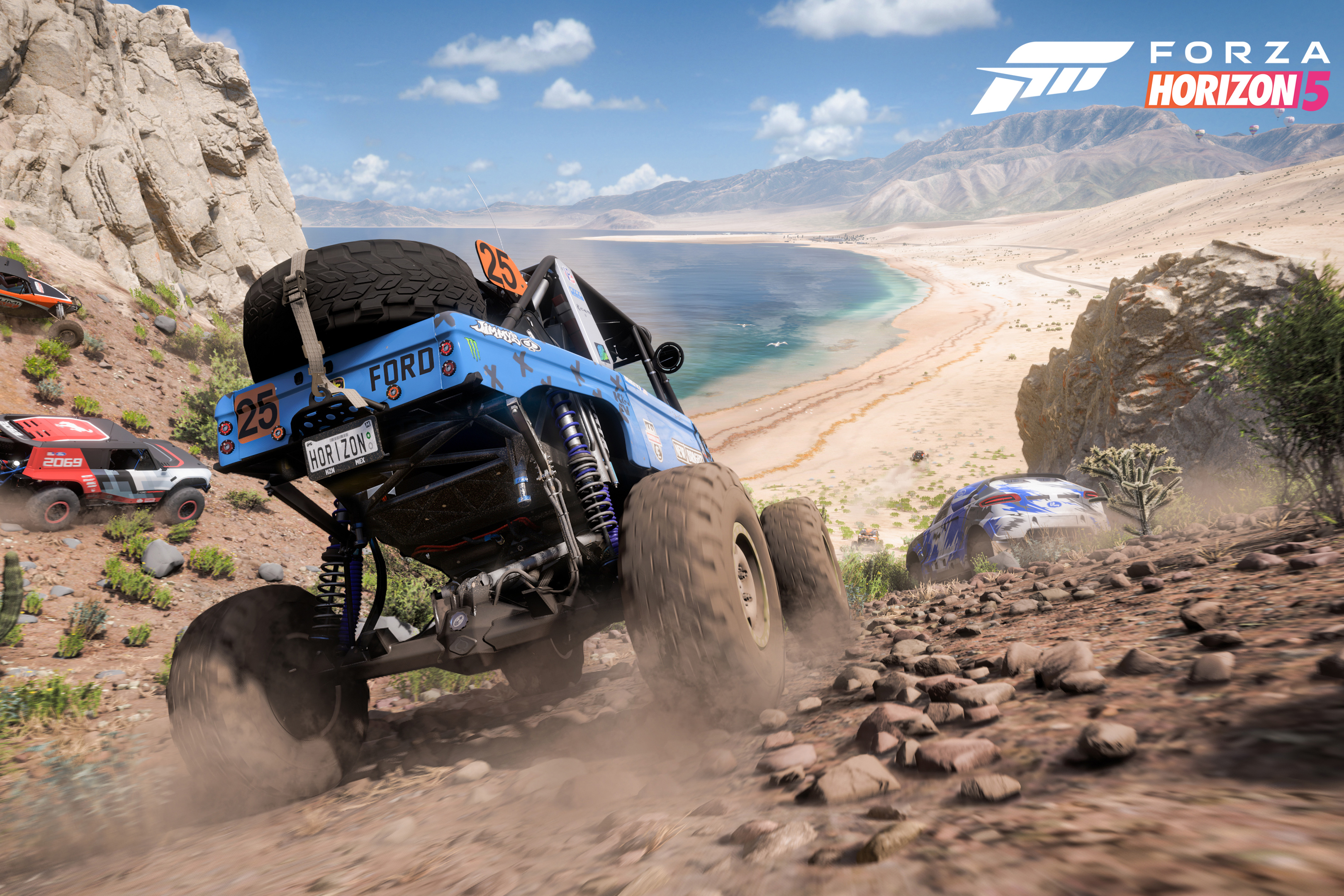 Forza Horizon 5 takes the action of video game car racing to Mexico, giving gamers a diverse landscape of living deserts, jungles, historic cities, ancient ruins, beaches, canyons, and a snow-capped volcano where they can get behind the virtual wheel of some of the most exclusive vehicles in the world.
The first trailer for the next-generation game debuted during the Xbox and Bethesda E3 Showcase showing off the widest variety of vehicles in the game's history. It gave audiences their first look at the game's serious off-roaders like the Ford Bronco and Chevrolet Colorado ZR2. There were also super luxury sports cars from Koenigsegg, Pagani, Lamborghini, and McLaren, among others. The Porsche Taycan might be the most pedestrian model on the list.