Southern Baptist Proposal Bans Convicted Sexual Abusers from Being Pastors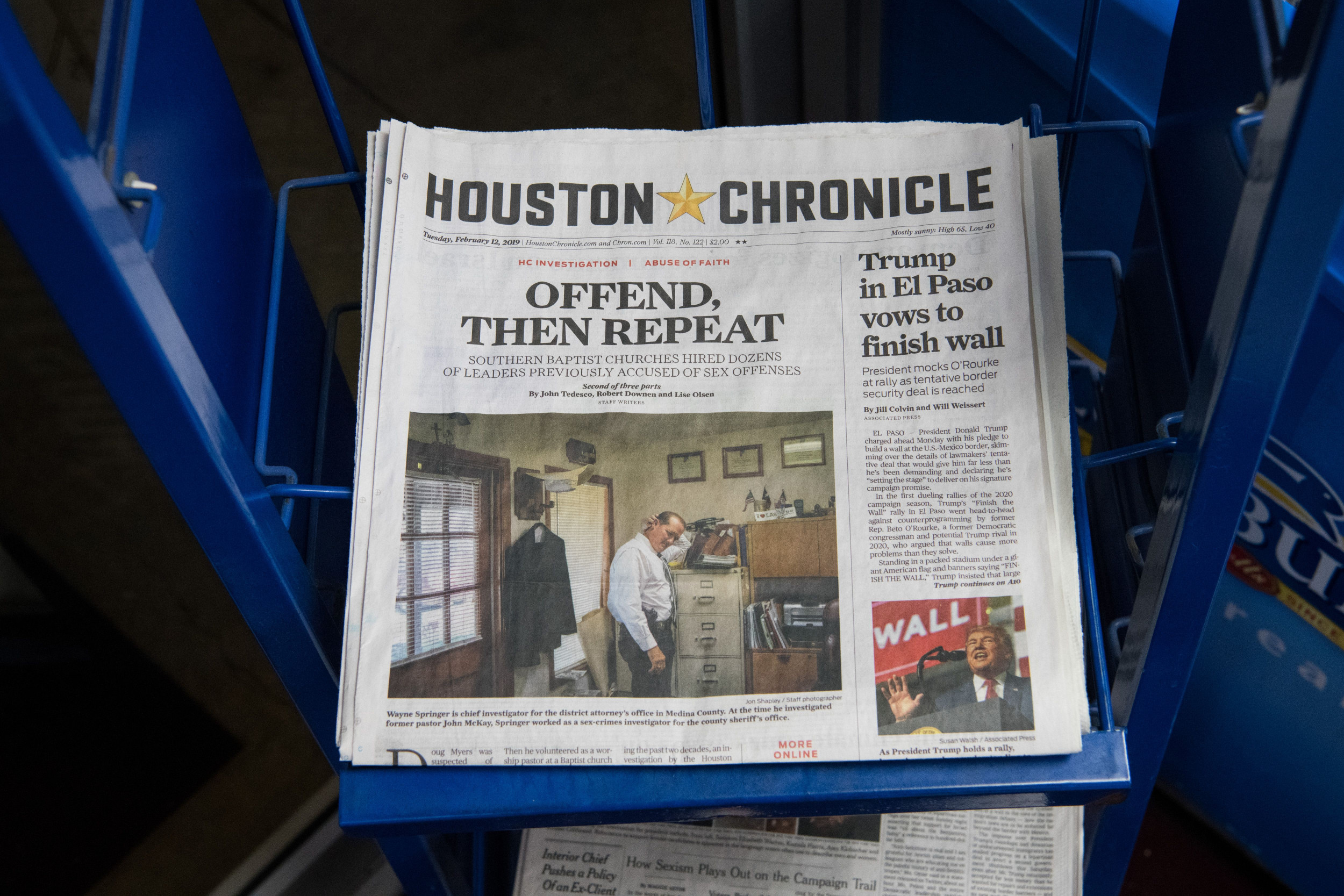 Southern baptists attending a national convention in Nashville this week were confronted with a plea for survivors of sexual abuse and competing resolutions on critical race theory, an academic theory on structural racism that has lead to internal disputes and racial tensions in the church.
Grant Gaines, a pastor from Tennessee, accompanied by a survivor of sexual abuse within the church, proposed a task force that would oversee a sweeping review of how the denomination deals with sexual abuse. The investigation process is broader than the one announced last week by the church's Executive Committee.
"I stand with SBC church abuse survivors, and right now I'm standing beside one such SBC church abuse survivor," Gaines said.