US COVID-19 Deaths Surpass 600,000, With a Third Occurring Under Joe Biden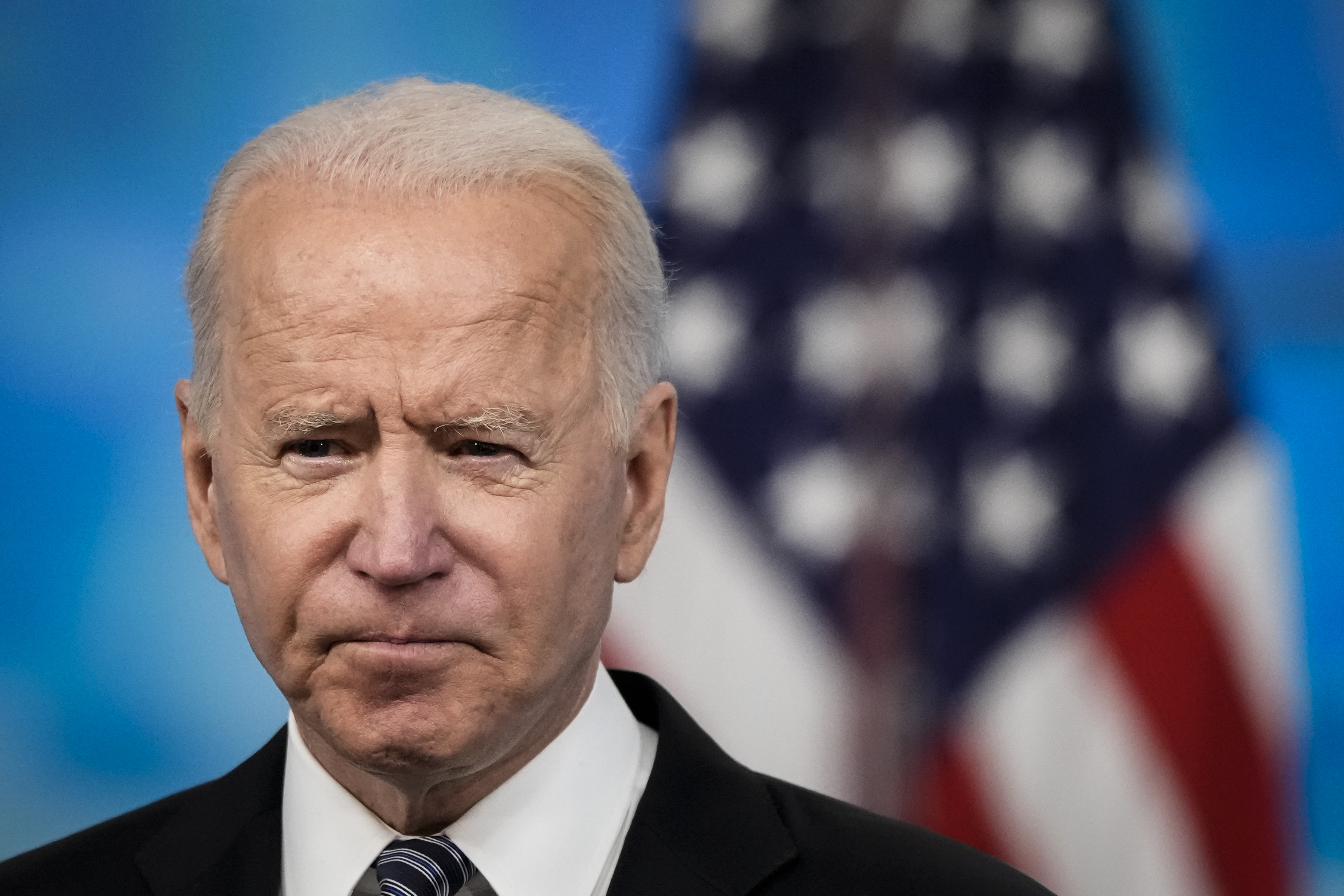 America hit another grim milestone in the COVID-19 pandemic on Tuesday, as deaths surpassed 600,000, a third of which happened in 2021.
The United States has been a leader in COVID-19 cases and deaths for the bulk of the pandemic and is the only country in the world to report the loss of 600,000 lives. Of those deaths, about 400,000 occurred under former President Donald Trump, a milestone that was hit on his last full day as president, and about 200,000 have been reported since President Joe Biden took office.
With increases in vaccinations and more knowledge about how to treat COVID-19, deaths in the United States are on the decline. On May 30, the United States reported only 126 deaths, according to a tracker maintained by Johns Hopkins University. It marked the lowest number of COVID-19 deaths in a single day since March 2020.