Woman Almost Ruins Proposal After Starting Argument Over Rose Petals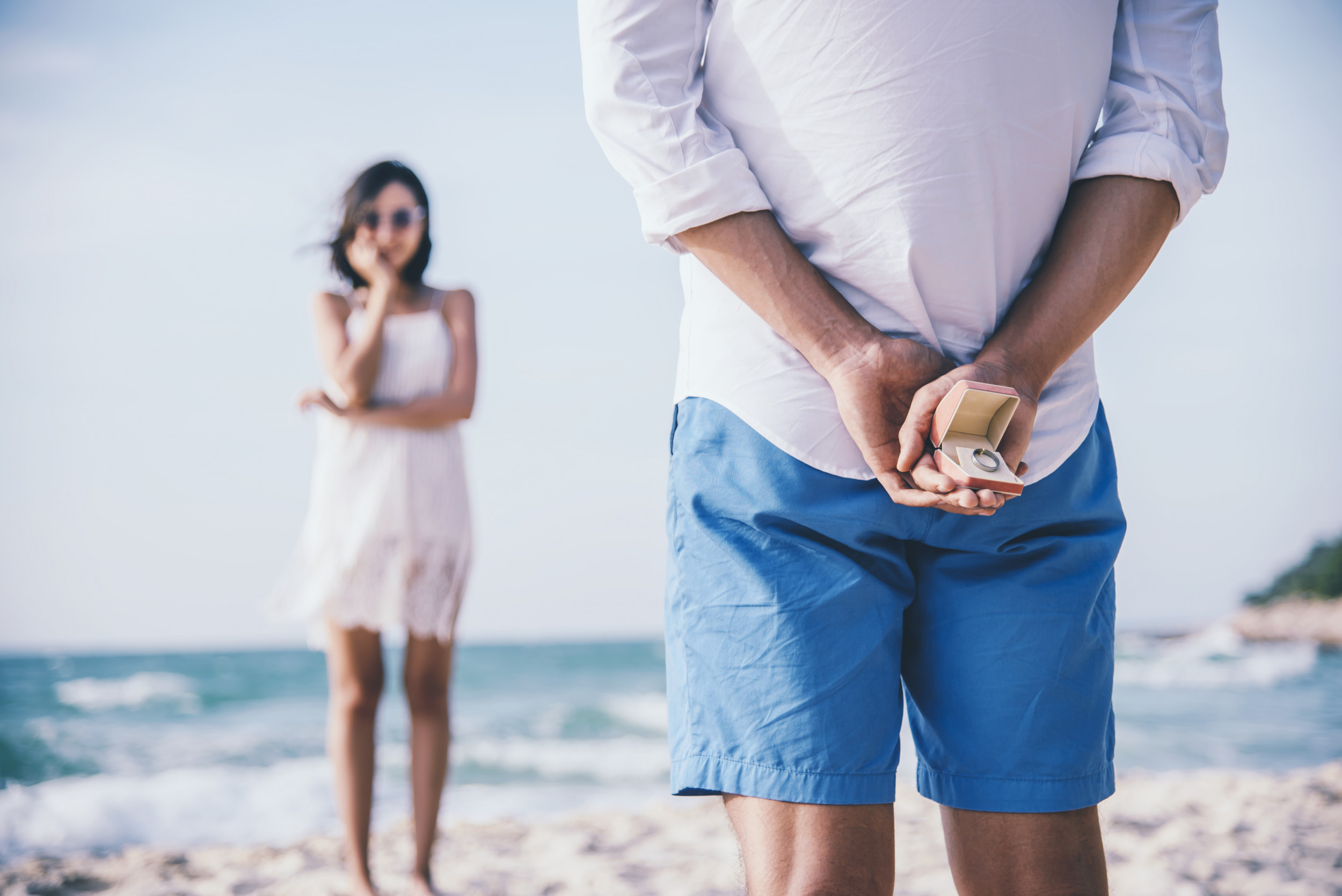 A TikToker by the name of Mevlide Ahmeti was helping create an unforgettable beach proposal for her friend when one stranger decided to step in and start an argument. Ahmeti took a video of the exchange and posted part of the altercation to her TikTok page. The now-viral moment has more than six million views, and though the stranger's presence almost "ruined" the proposal entirely, a several-part series of videos show that she eventually left the scene, leaving the romantic event to continue without a hitch.
The video of the stranger is short but to the point. Viewers can hear Ahmeti say, "I'm not having this conversation right now because I'm in the middle of something, but thank you for your concern, I appreciate it." As she says this, Ahmeti pans first to the stranger who is standing on the beach with a child beside her, looking shocked and annoyed. Ahmeti then shows the scene which is very obviously set up for a proposal, with scattered rose petals, candles and large letters that spell out "Marry me."