J.Lo and Ben Affleck Kissing Photos Then and Now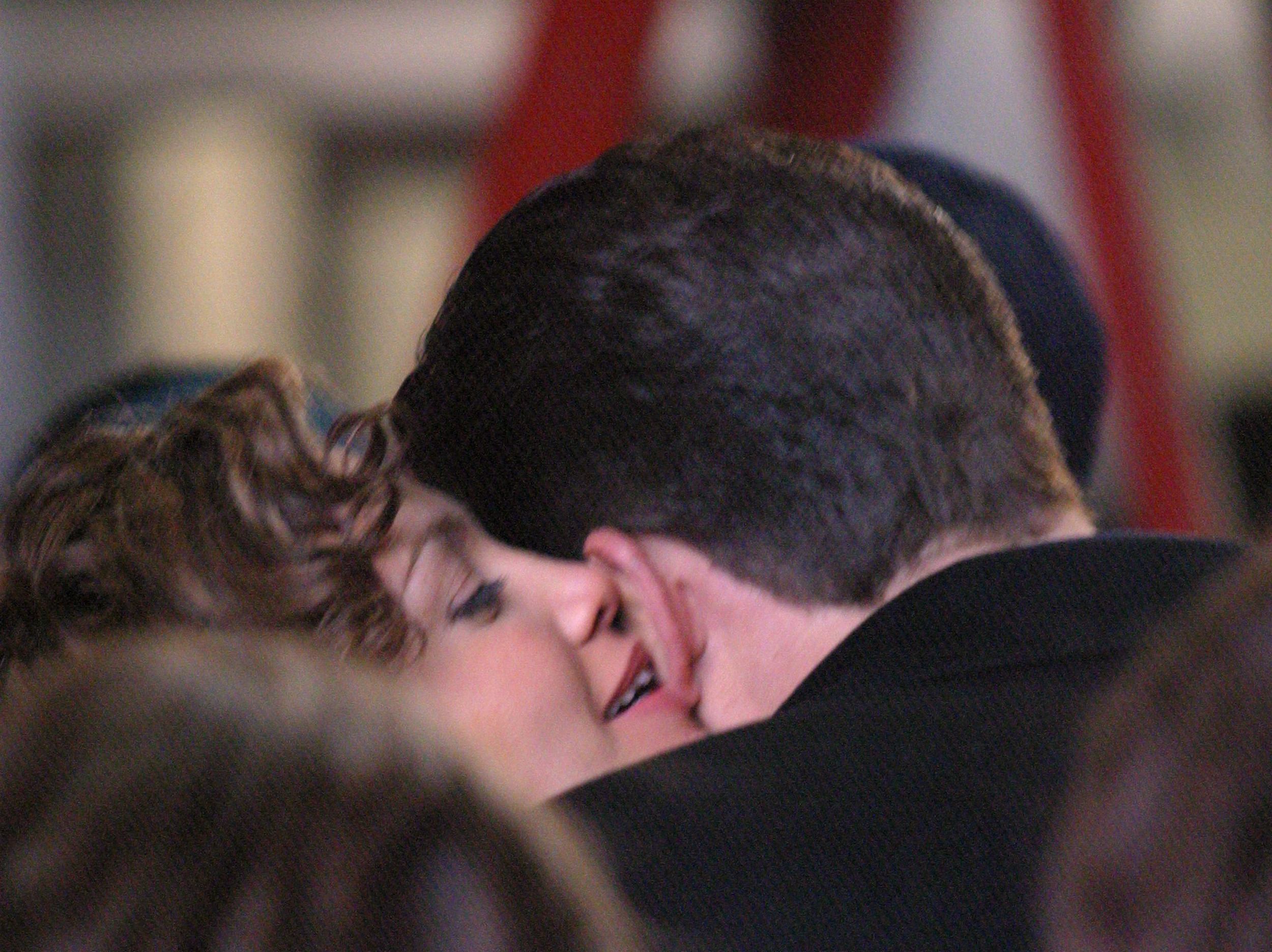 Jennifer Lopez and Ben Affleck were spotted kissing at a Malibu restaurant at the weekend and a video of the pair engaging in a PDA has gone viral and sparked a frenzy of nostalgia for the it couple of the early 2000s.
Neither of the actors has publicly addressed their apparently rekindled romance but they have been spotted on vacation together prior to their date on Sunday.
Dubbed Bennifer, the celebrity couple were engaged in 2002 and had a very public relationship, which was famously documented by paparazzi who followed their every move.
Lopez's video for "Jenny from the Block" even parodied the cultural phenomenon that was the widespread obsession with their relationship.
The couple were expected to say their vows in September 2003 but postponed the ceremony with just days to go, before later calling it off.