Opinion: We're beginning to see the real Kamala Harris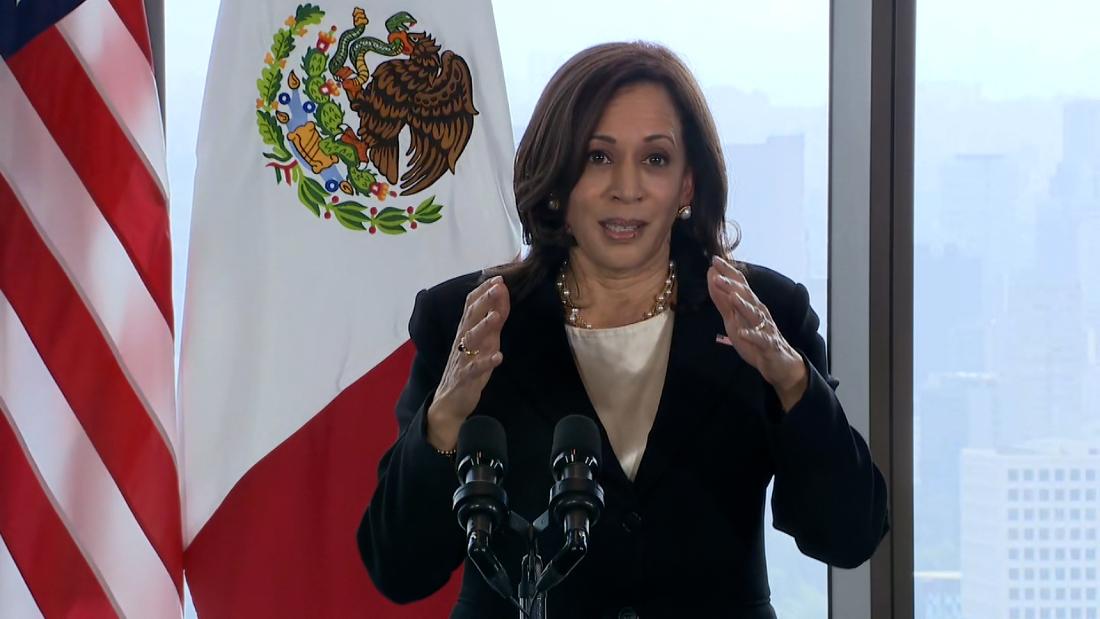 Roxanne Jones, a founding editor of ESPN Magazine and former vice president at ESPN, has been a producer, reporter and editor at the New York Daily News and The Philadelphia Inquirer. Jones is co-author of "Say it Loud: An Illustrated History of the Black Athlete." She talks politics, sports and culture weekly on Philadelphia's 900AM WURD. The views expressed here are solely hers. View more opinion on CNN.
(CNN)A few weeks ago, a meeting was not going well. My business partner had just shut down a room of wealthy, powerful White men. No easy feat.
"That is not what I do," she said to a client. "You need to go sit down with that question." In other words, do not ask me silly questions.
Right away, I knew her comments would be misunderstood as flippant, unprepared and a little too "Black" for the room, even though the client asked a question that was more fitting for an administrative assistant than a CEO.