Europe ramps up pressure on tech giants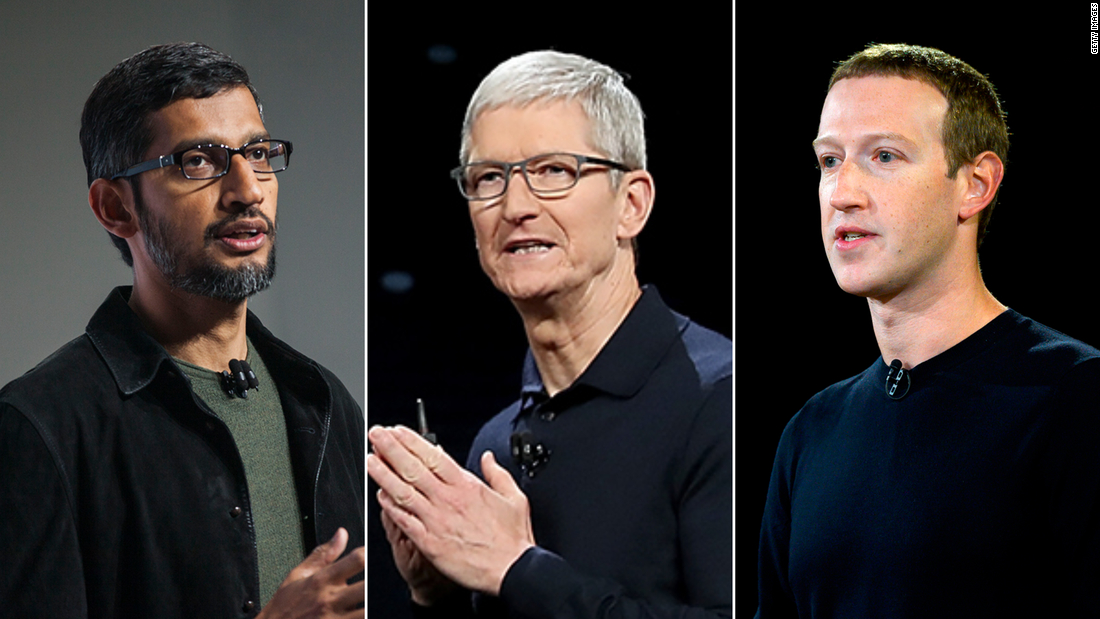 (CNN Business)Officials in Europe are yet again ratcheting up the pressure on Silicon Valley titans.
The European Union's top court ruled Tuesday that tech giants regulated by privacy officials primarily in one EU country can still face legal action by privacy officials based in another member country. The ruling opens the door to more litigation against Big Tech by country-level European data watchdogs.
Separately, the UK's antitrust regulator said Tuesday it is investigating Apple(AAPL) and Google(GOOGL)'s dominance in mobile operating systems, app stores and web browsers.
The announcements mark the latest governmental challenges to Big Tech across the Atlantic, where scrutiny by regulators and policymakers have added to US policymakers' own efforts to rein in large, dominant platforms.