Opinion: Gun violence is an epidemic within the pandemic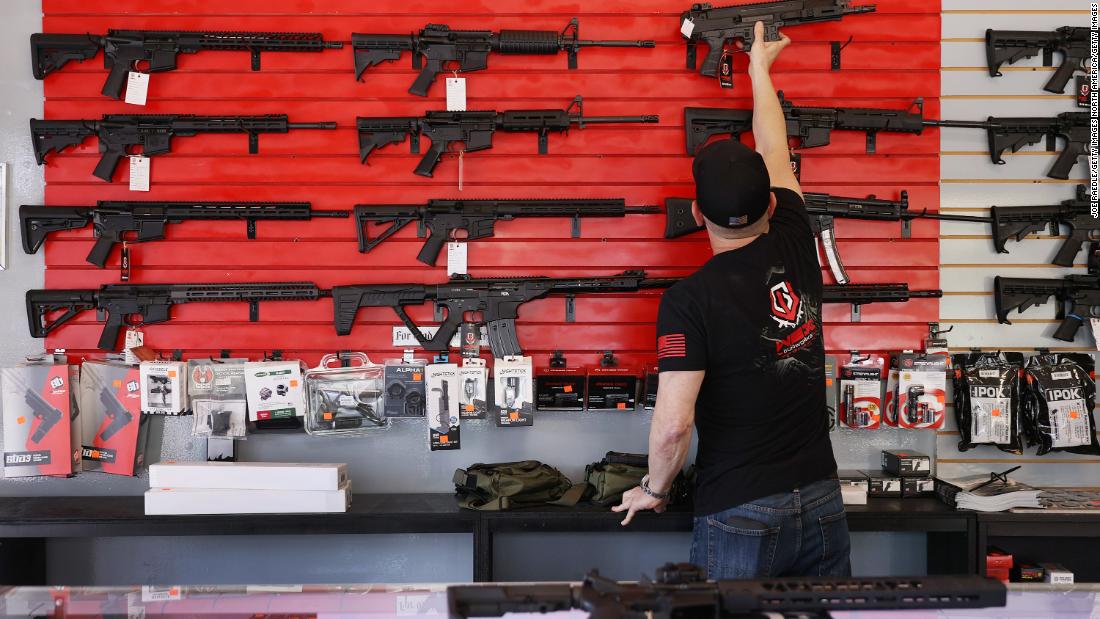 Sen. Ben Ray Luján represents New Mexico. John Feinblatt is president of Everytown for Gun Safety. The views expressed in this commentary are those of the authors. View more opinion on CNN.
(CNN)In recent months, Americans have received a string of horrific reminders that even as Covid deaths fall, one of our nation's deadliest public health emergencies rages on: gun violence.
Eight people shot and killed in Atlanta. Ten people murdered in a mass shooting at a grocery store in Boulder, Colorado. Eight more massacred at a FedEx warehouse in Indianapolis. Nine more killed in San Jose.
Our hearts are with the families and friends left behind by these tragedies, who are now part of a club no one wants to join: the millions of people in this country whose lives have been torn apart by gun violence. And this club has grown even faster than normal over the last year.