'Aggressive' Peacock Attacks Boy, 3, Leaving Him Covered in Blood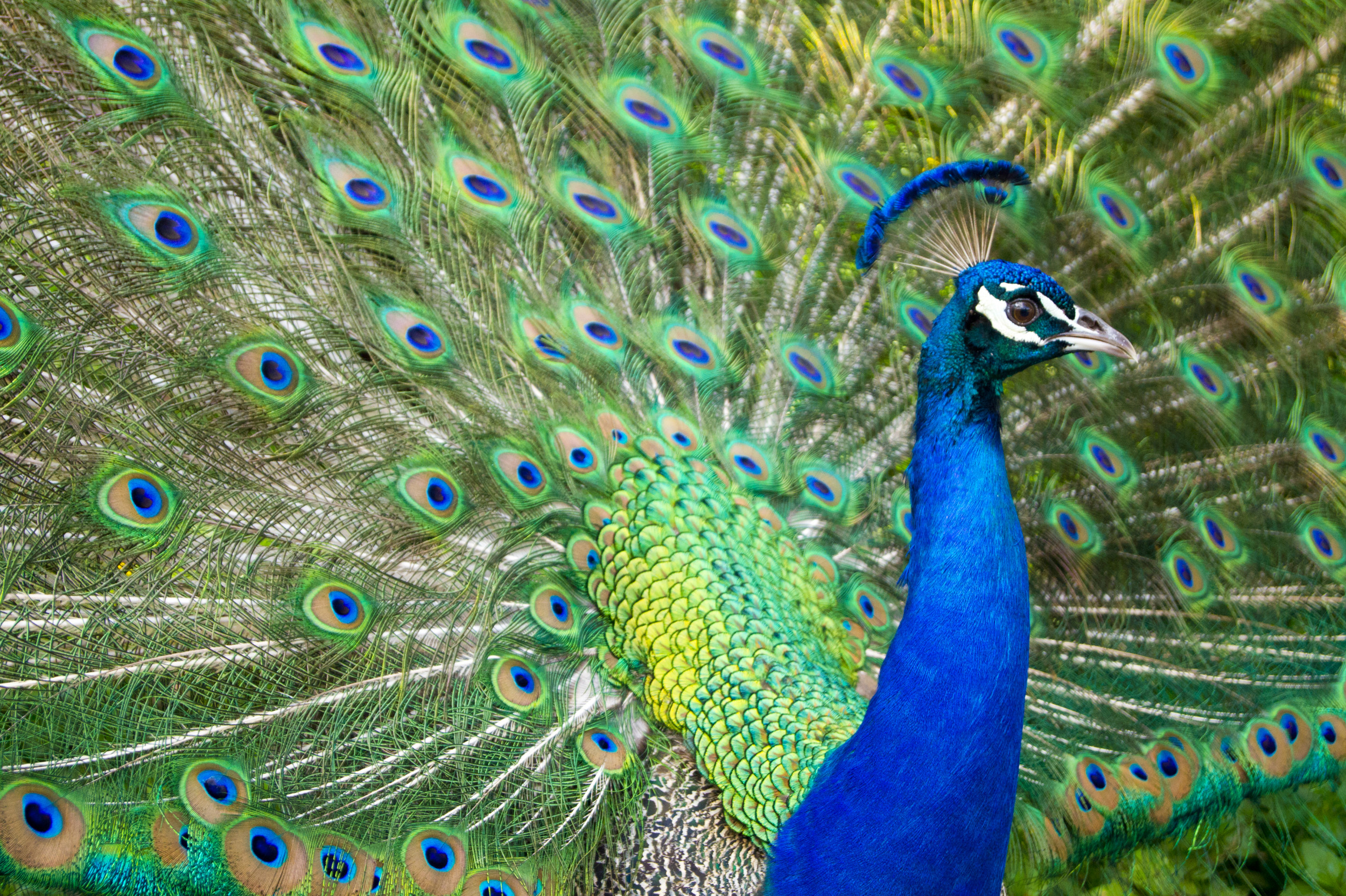 A three-year-old boy was hospitalized after being attacked by an "aggressive" peacock at a zoo.
The incident occurred on Saturday afternoon at Paignton Zoo in the southwest of England, DevonLive reported.
The boy, Ezra Gittoes, was at the zoo with his mother, father and sister. But just one hour into the visit, the boy was attacked by a peacock, leaving him covered in blood.
The boy's mother, Becky Gittoes, told DevonLive in article published on Sunday: "We were sat in a designated park with picnic benches and a climbing frame for kids to play on, it was full of kids. The peacock was roaming around, Ezra was nowhere near it."
"Suddenly, it just charged at Ezra out of nowhere and clawed his forehead. It was horrible. If it had been a couple of inches lower Ezra could have been blinded. There was blood all down his face. He was crying, I was crying, his sister was crying."