Opinion: Who will Trump choose for his next enemy?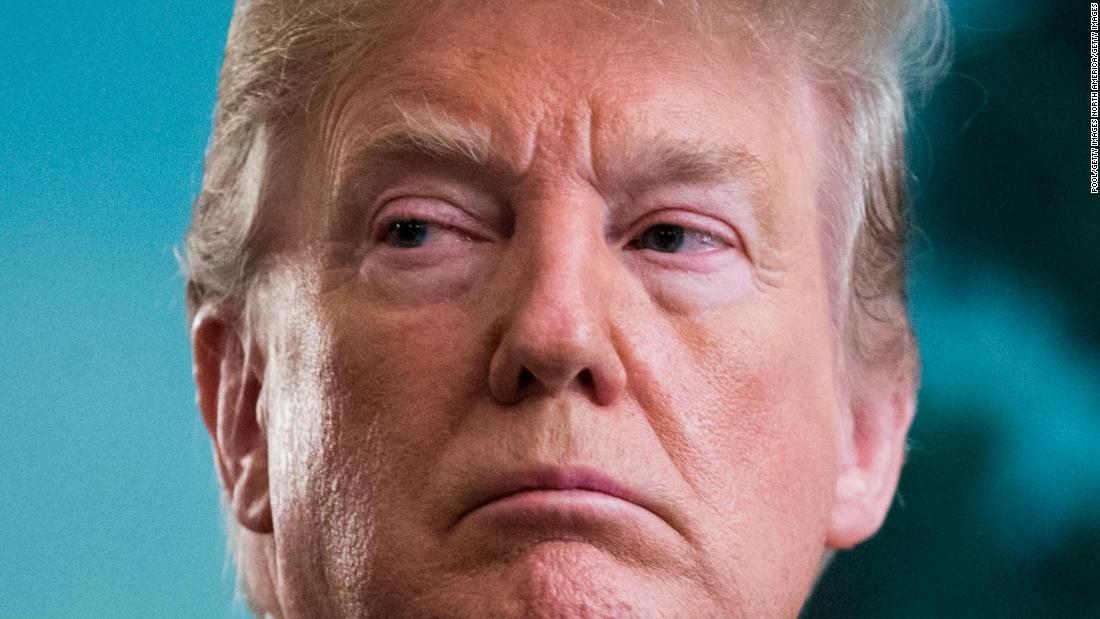 Michael D'Antonio is the author of the book "Never Enough: Donald Trump and the Pursuit of Success" and co-author with Peter Eisner of "The Shadow President: The Truth About Mike Pence." The opinions expressed in this commentary are the author's. View more opinion articles on CNN.
(CNN)Donald Trump seems to think he is in the clear where the special counsel investigation is concerned. So why isn't he happier? Maybe because he already misses Robert Mueller.
In his summation of the Mueller report findings, Attorney General William Barr said investigators did "not establish that the President was involved" in any crime related to Russian interference, and that there was insufficient evidence to support a prosecution of the President for obstruction of justice.
...