Americans want Mueller's report released and approve of his work. But their minds are made up about Trump.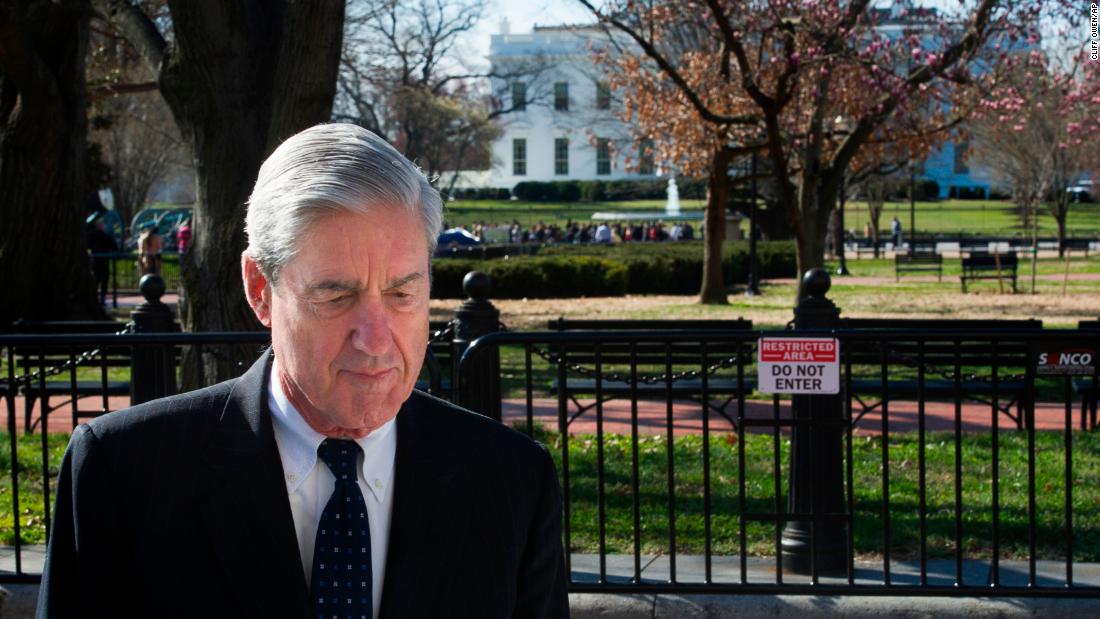 (CNN)There are few areas of widespread agreement in American politics, but special counsel Robert Mueller's recently completed probe into Russian interference in the 2016 election has revealed a few of them.
First, Americans really want Mueller's report released in full to the public -- beyond the four-page summary of the investigation that Attorney General William Barr sent Sunday to Congressand was released to the American public.
In a CNN poll conducted by SSRS and released last week, 87% of Americans said that regardless of what the investigation found, Mueller's team should produce a full, public report on their findings. That agreement goes across partisan lines: 95% of Democrats, 88% of independents and 80% of Republicans want a public report.
...